Memory Foam Dog Stairs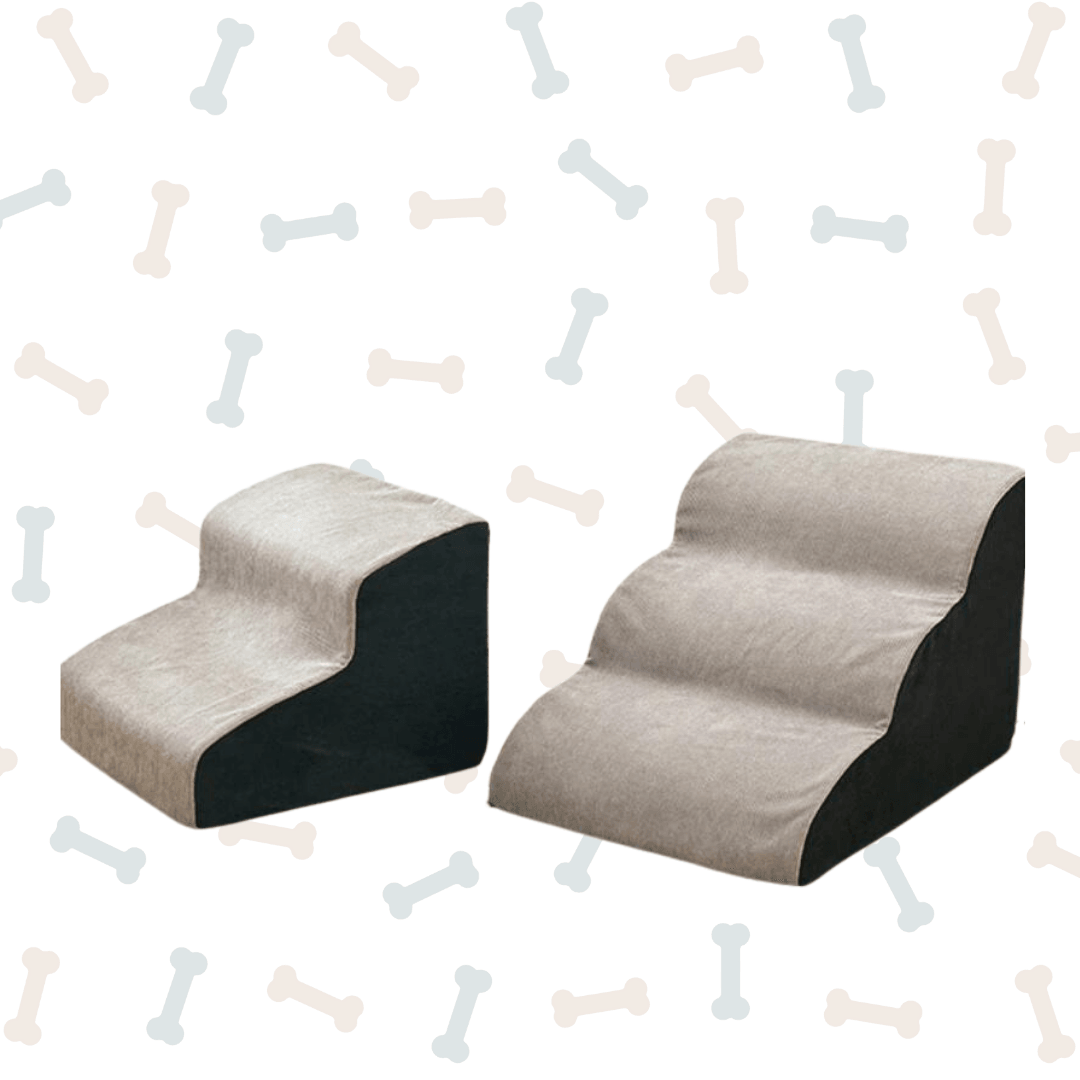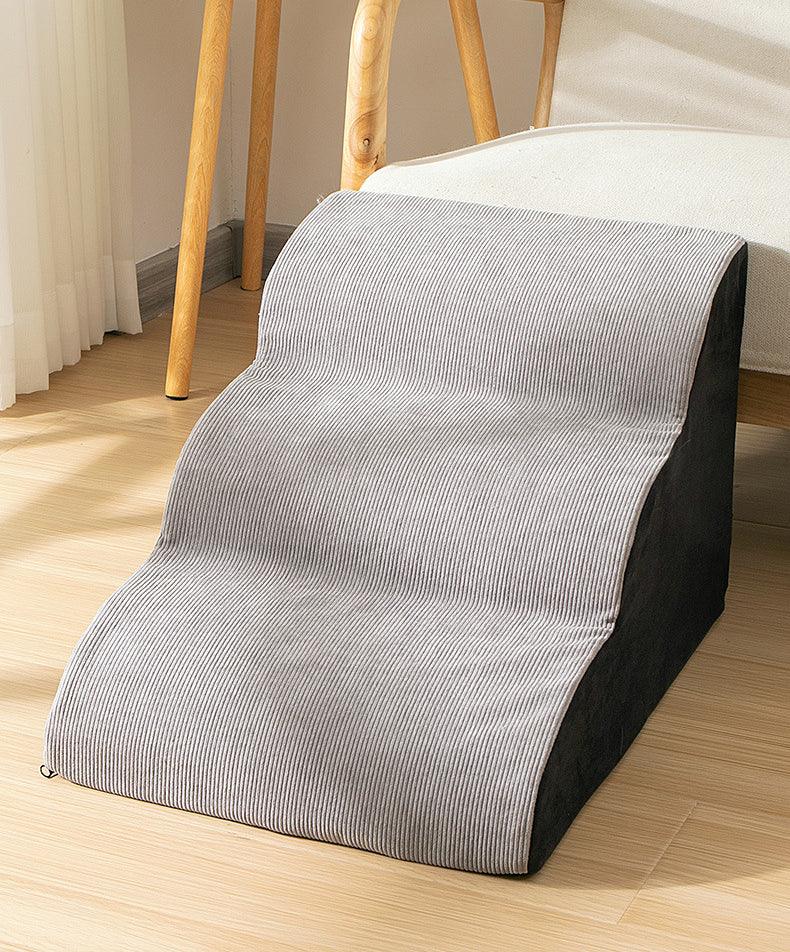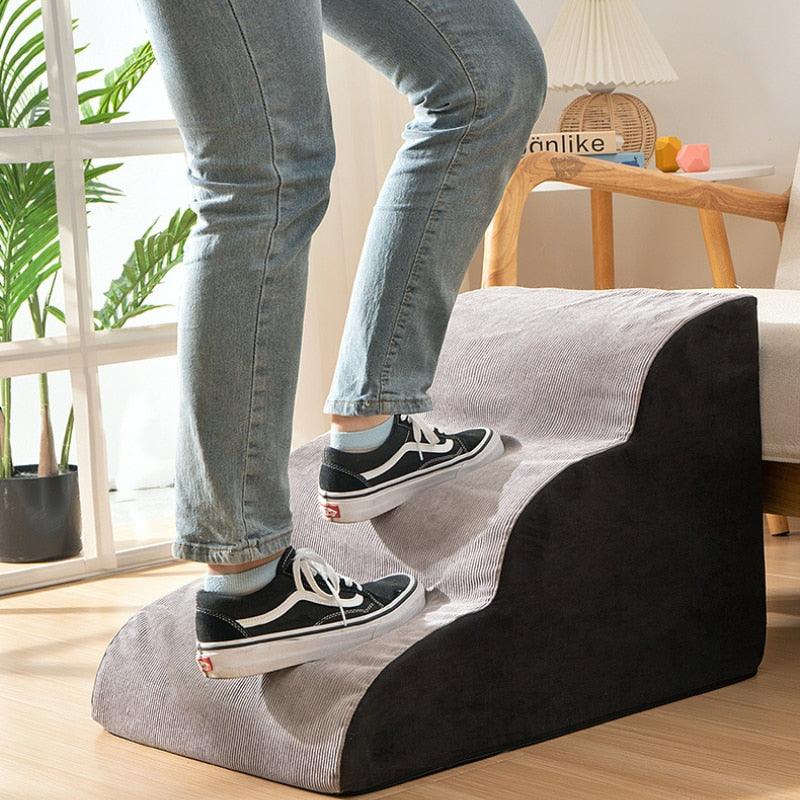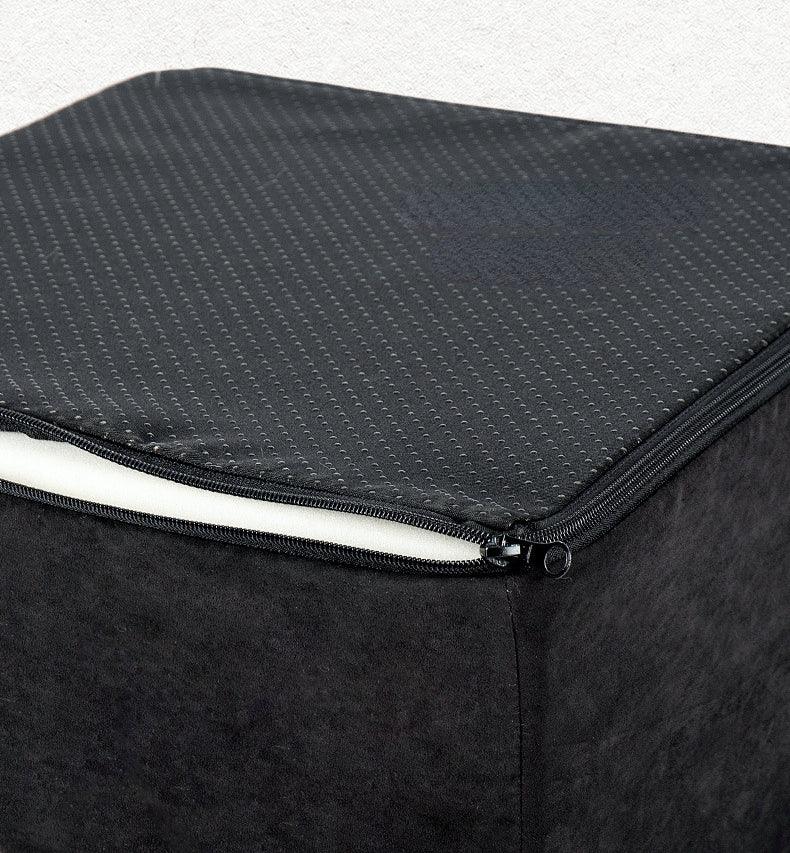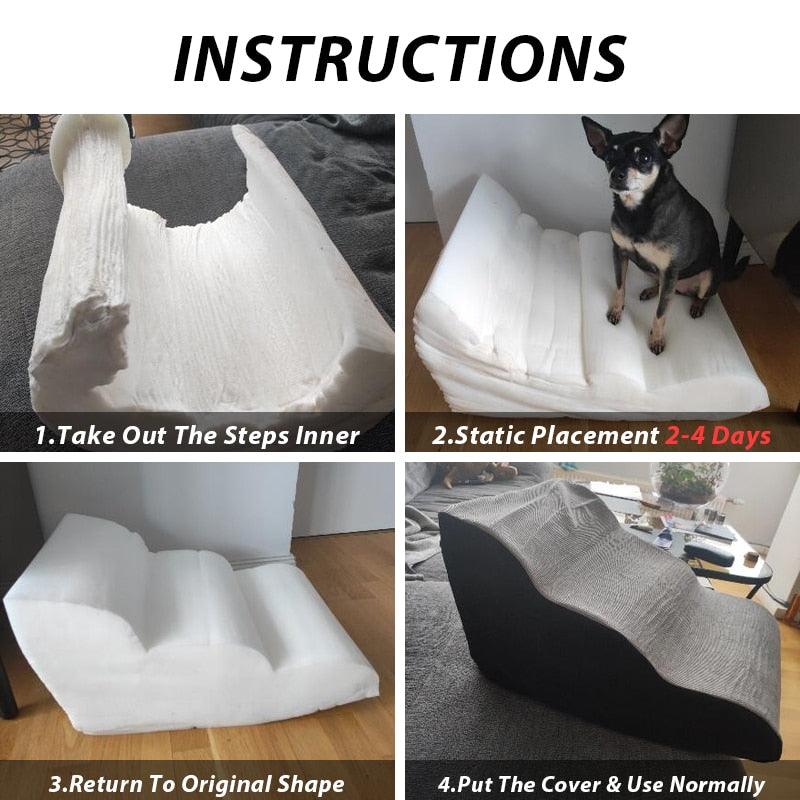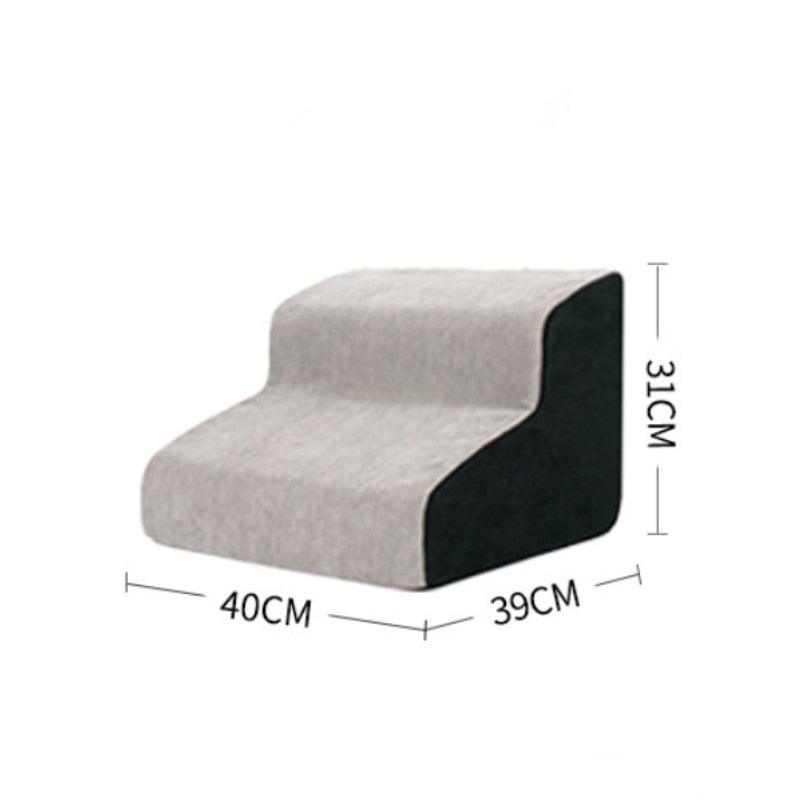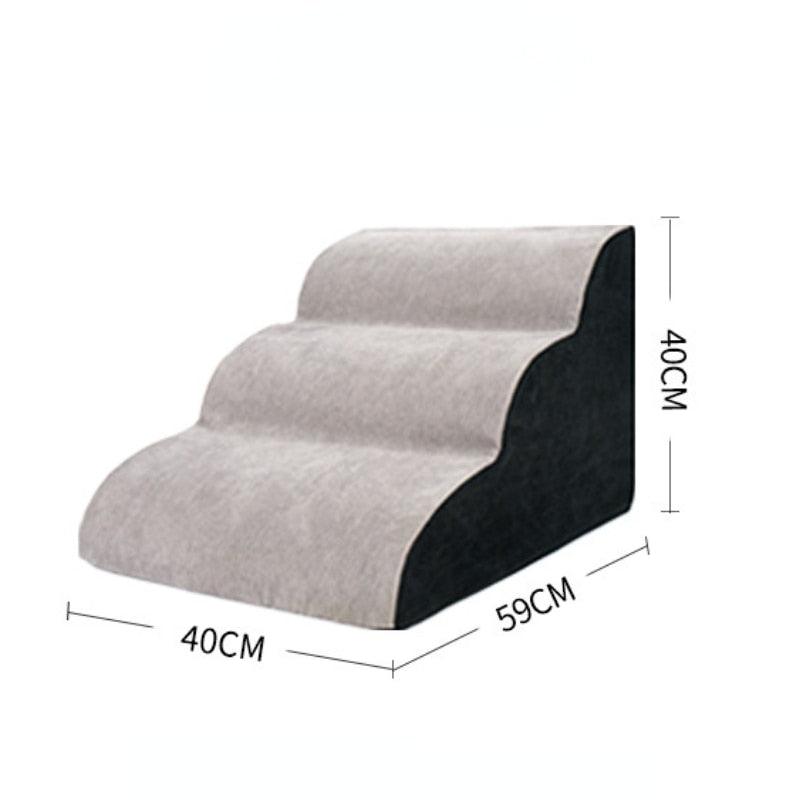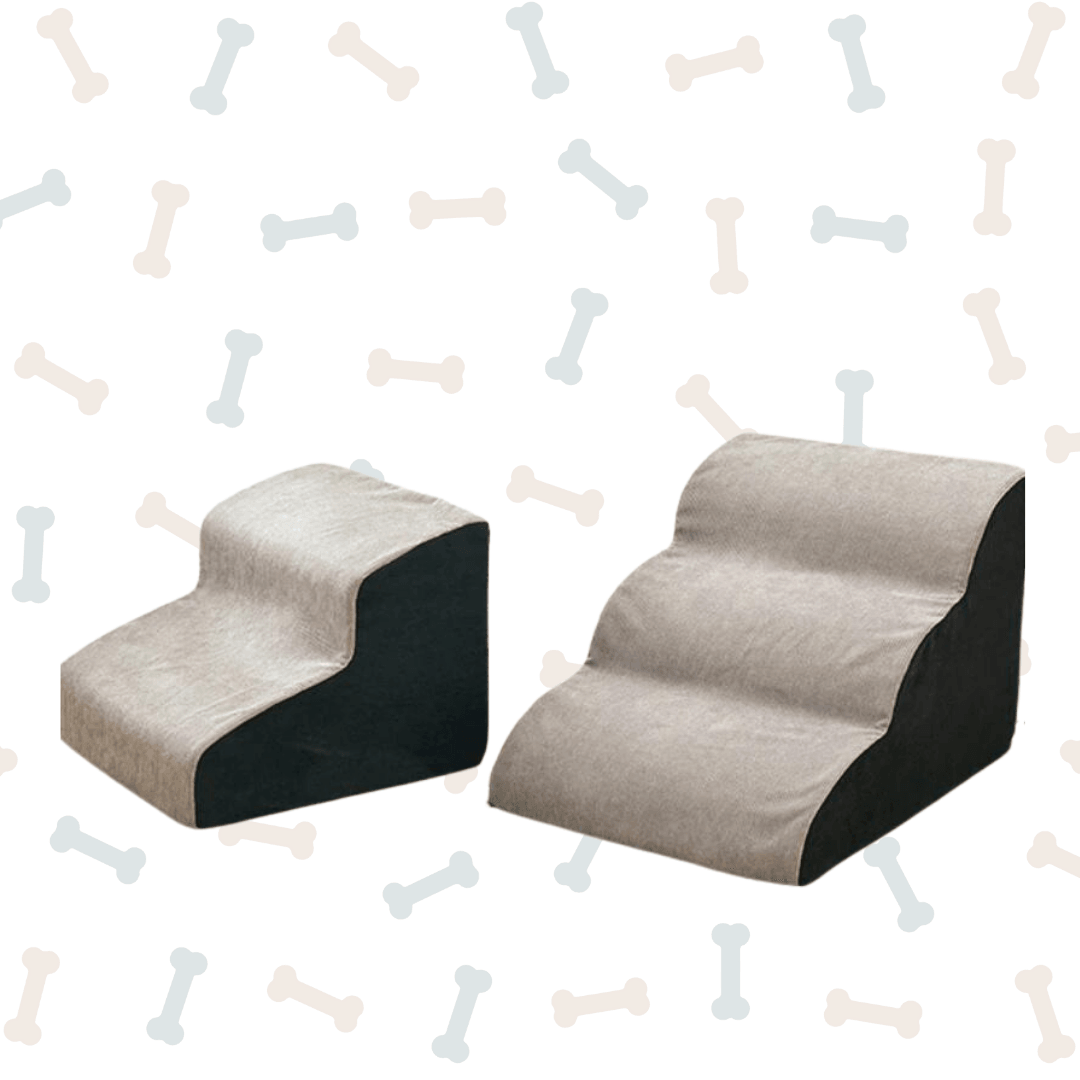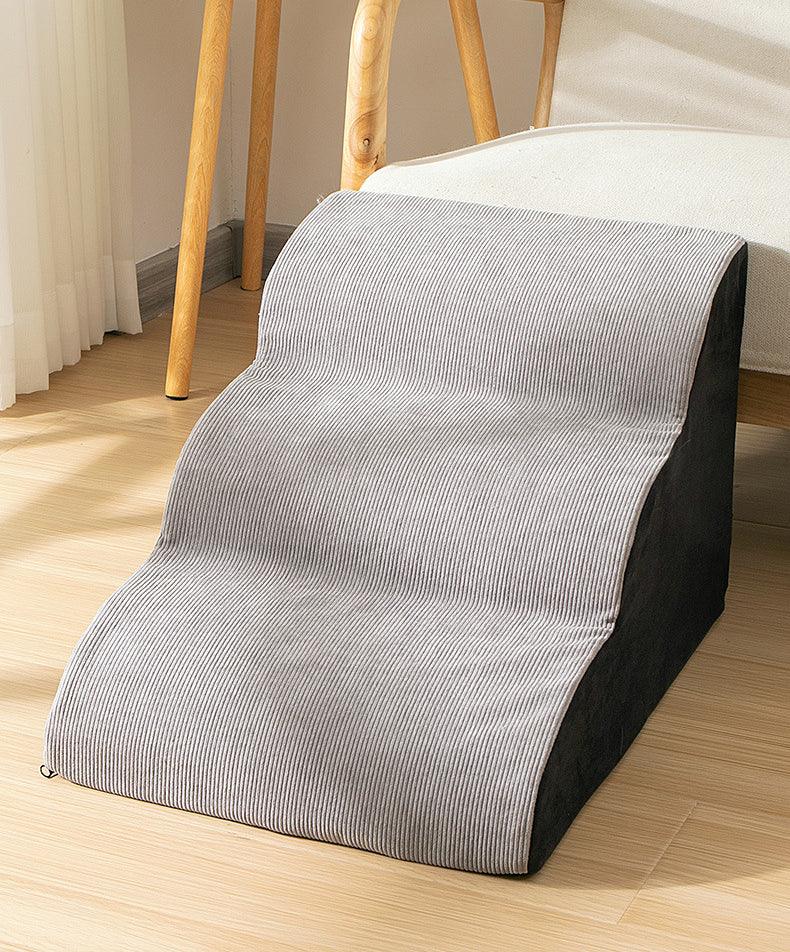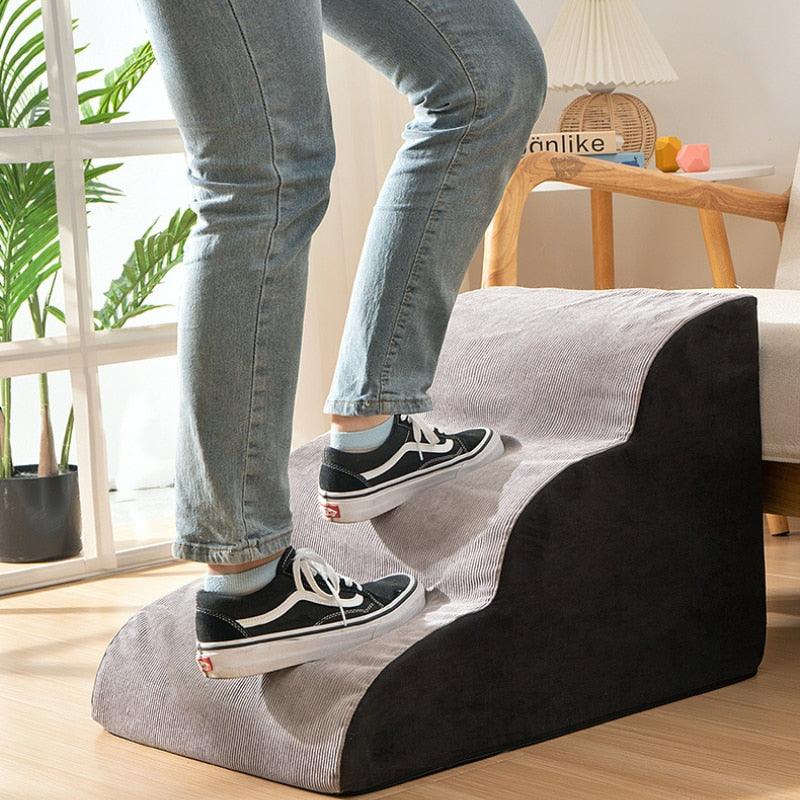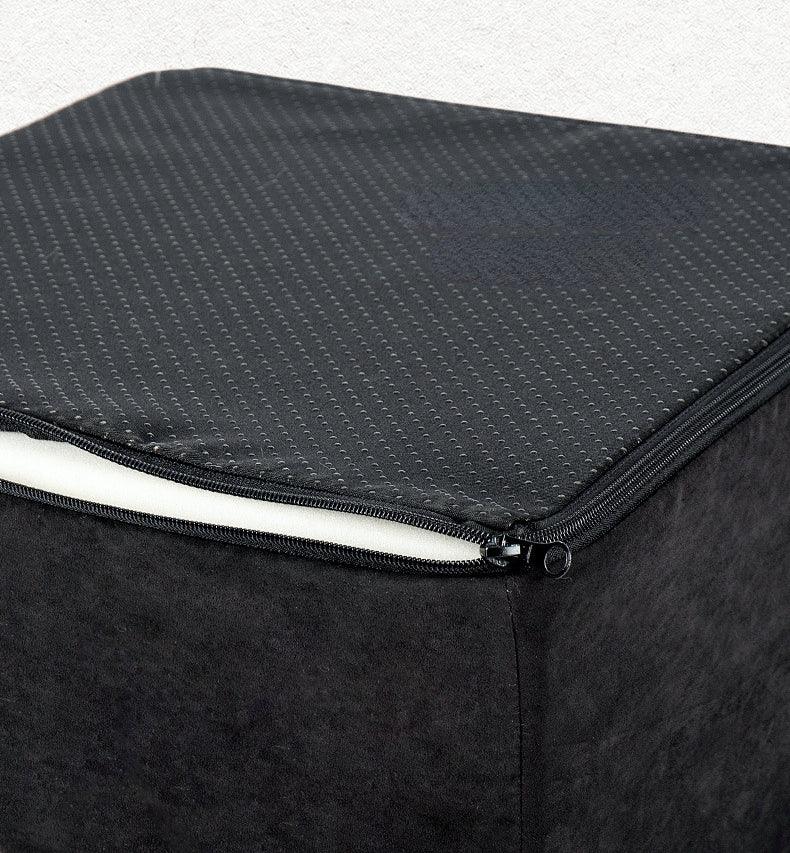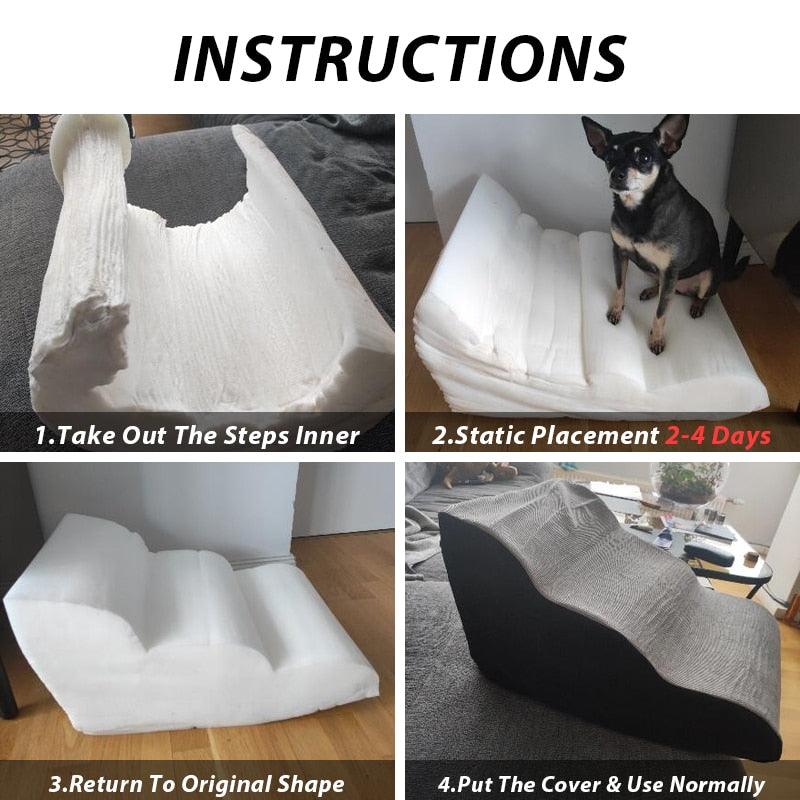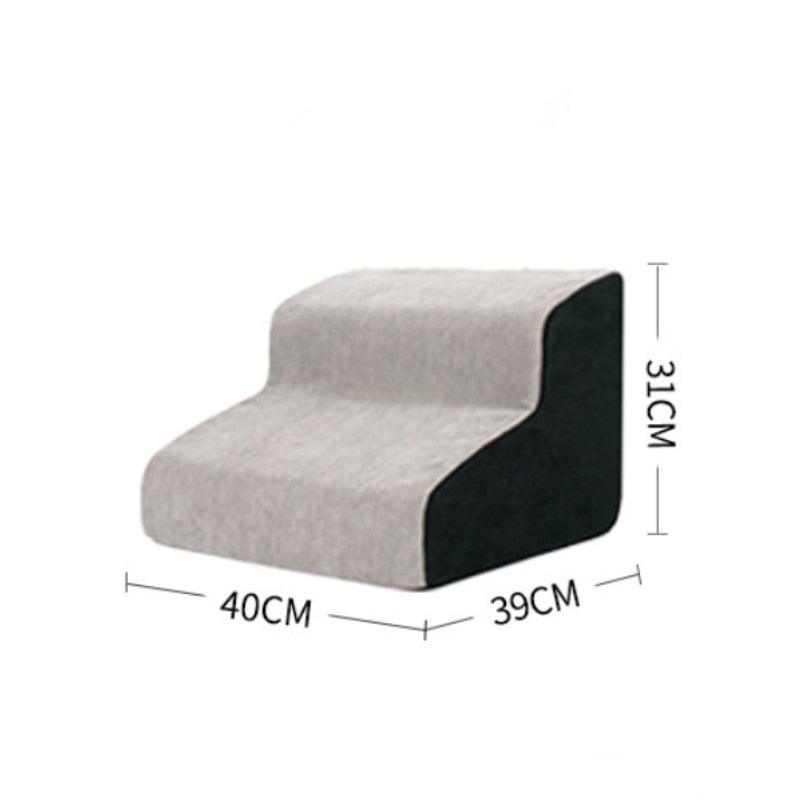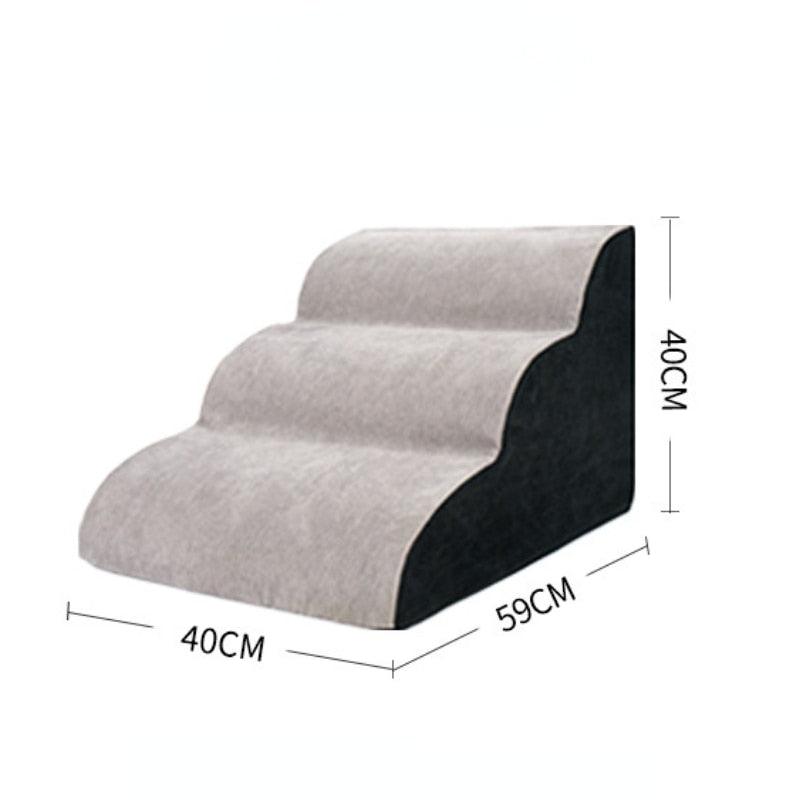 Memory Foam Dog Stairs

Recovers 1 kg of ocean-bound plastic
Plastic is cleaned from rivers and shorelines, providing income to local waste pickers. You can track your impact after purchase.

Give your cherished furry companion the gift of easy access and cosy comfort with our Memory Foam Dog Stairs. Designed to enhance your pet's mobility and provide a plush platform for them to reach their favourite spots, these stairs are a must-have addition to any pet-friendly home.
Features
1. Orthopaedic Support: Our dog stairs are crafted with high-quality memory foam that contours to your pet's body, offering gentle support to joints and muscles. Perfect for senior pets or those with mobility challenges, these stairs ensure a comfortable ascent and descent.

2. Easy Access: These stairs are a versatile solution to help your pet reach sofas, beds, and other elevated surfaces effortlessly. Say goodbye to the struggle of jumping and hello to a more convenient and comfortable way for your pet to enjoy their cozy spots.

3. Non-Slip Design: The anti-slip bottom ensures that the stairs stay securely in place, providing stability and safety for your pet as they navigate their path.

4. Durable and Washable Cover: The removable cover is not only soft and inviting but also easy to clean. Simply unzip and toss it in the washing machine for a hassle-free cleaning process.

5. Stylish Addition: Our dog stairs are not only functional but also aesthetically pleasing. They seamlessly blend into your home decor while adding a touch of luxury to your pet's environment.
- Sizes: Small, Medium, Large (See product pictures for details)
- Package Included: 1 Set of Memory Foam Dog Stairs

Important Note: This product features memory foam material. Due to international shipping requirements, the air within the foam is compressed to reduce volume during transportation. Upon receipt, we recommend allowing the product to rest for 2-4 days. During this time, the item will naturally regain its original shape. Thank you for your understanding.  
At Bits 4 Pets, we want to make your shopping experience hassle-free. That's why we offer free shipping! Yes, you read that right – shipping's on us.
Please note that our products are sourced globally, so delivery times can vary. On average, you can expect your order to arrive within 7 - 12 business days once it's been shipped.
We understand that waiting can be frustrating, but we promise it'll be worth it.
Returns & Refunds:
We hope you love your purchase, but if you ever need to return an item, we've got you covered. Just email us at info@bits4pets.com within 30 days of your delivery, and we'll promptly provide you with details and assist you in processing a refund. For full details, please refer to our Shipping and Refund Policy.
Thank you for choosing Bits 4 Pets, and we appreciate your patience and trust in our products and services.