Fresh Prints Custom Collar - Reflective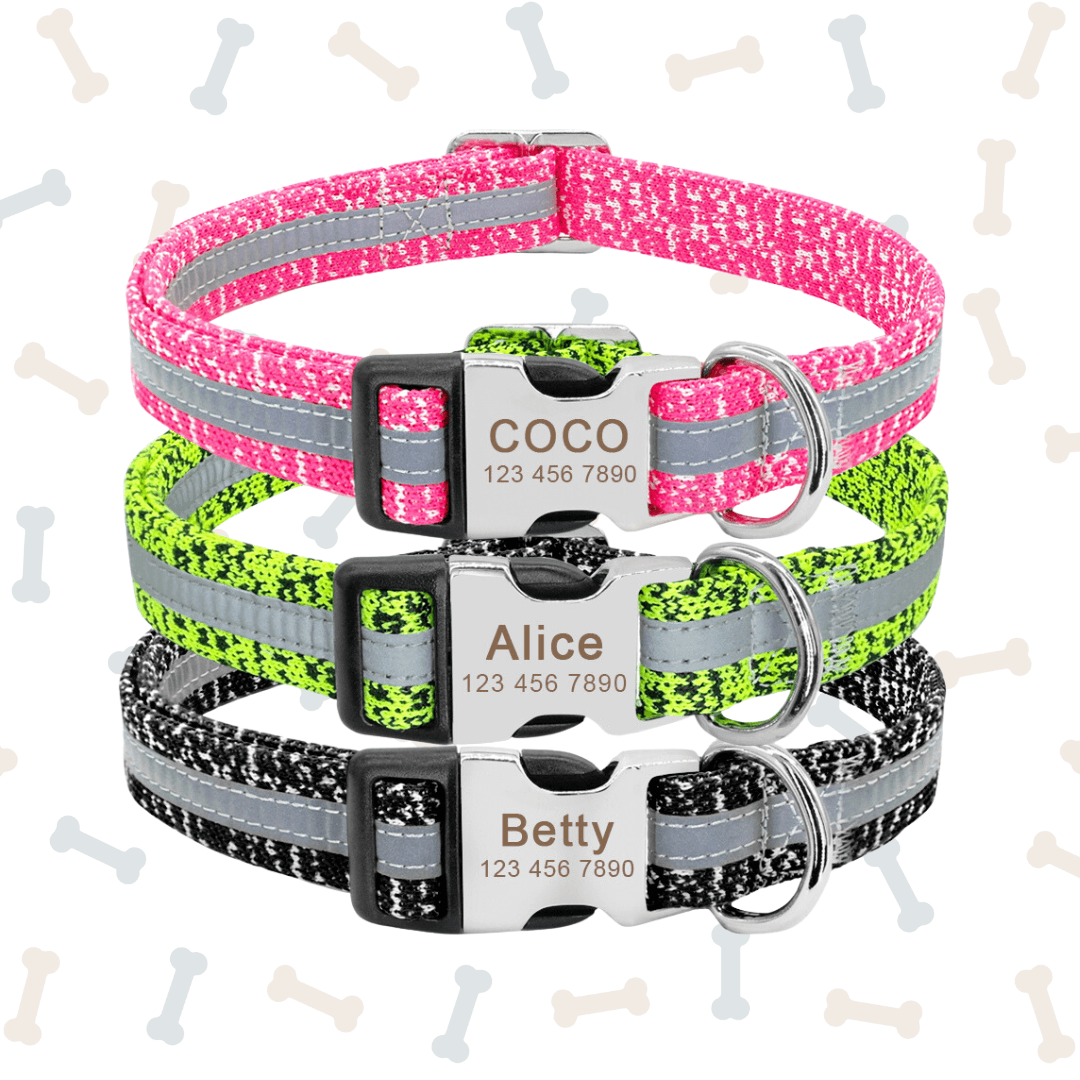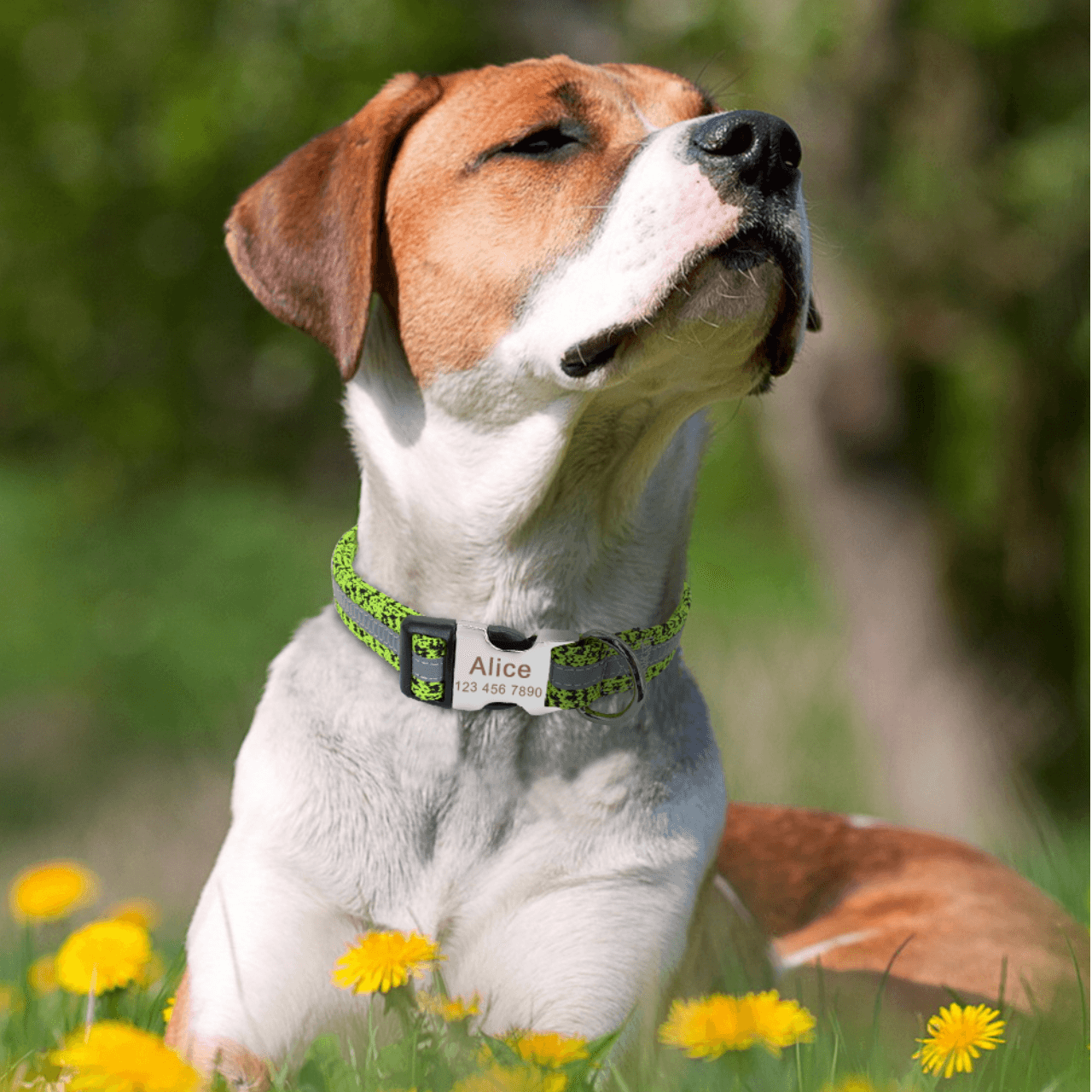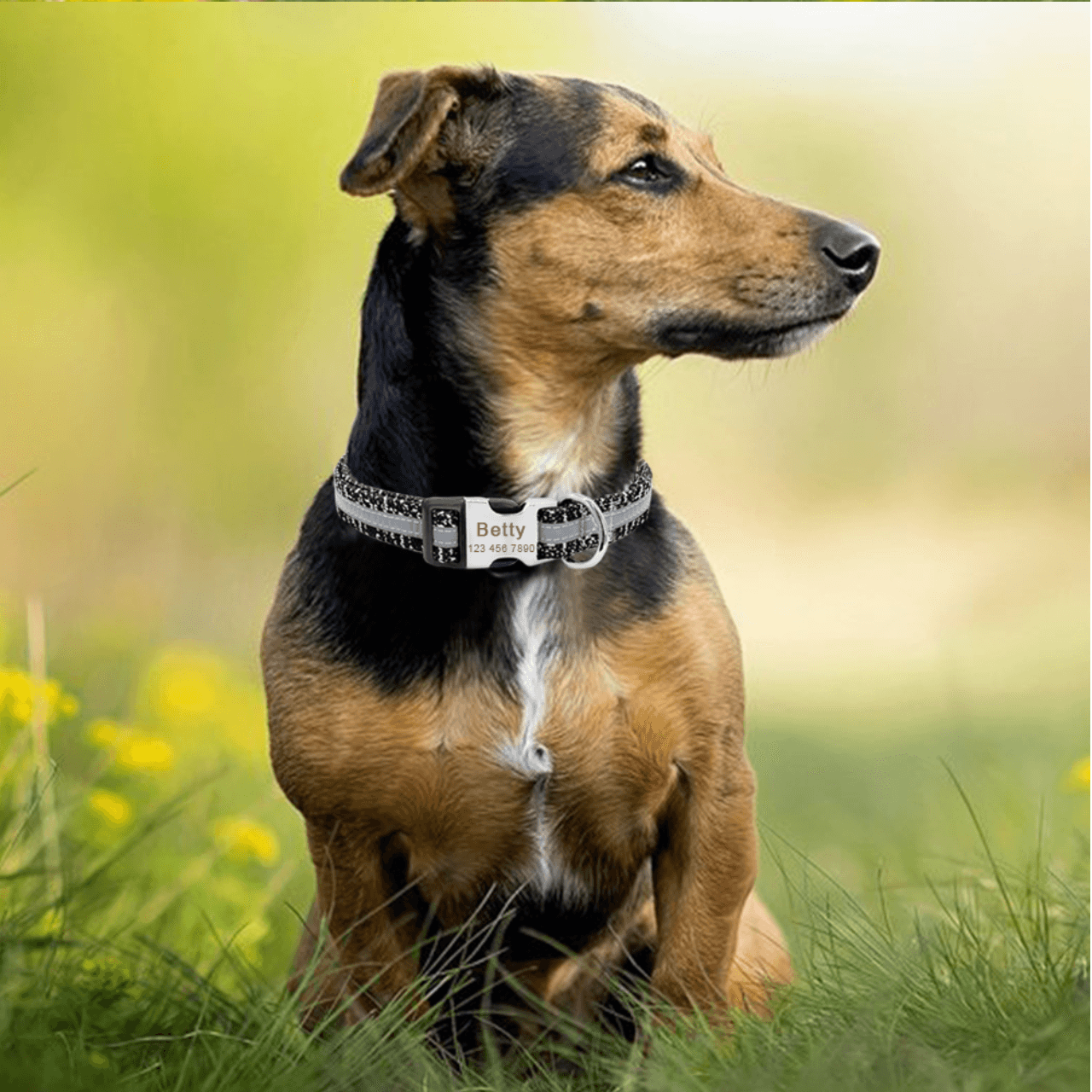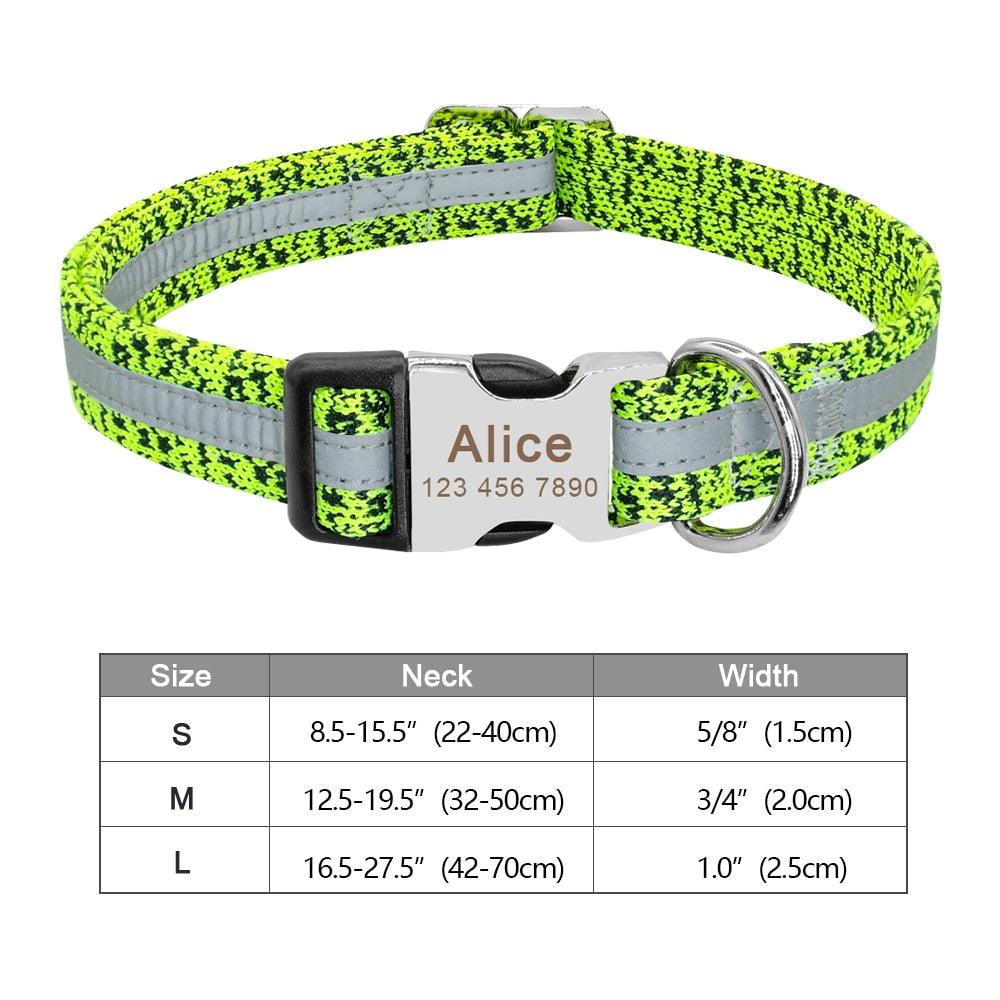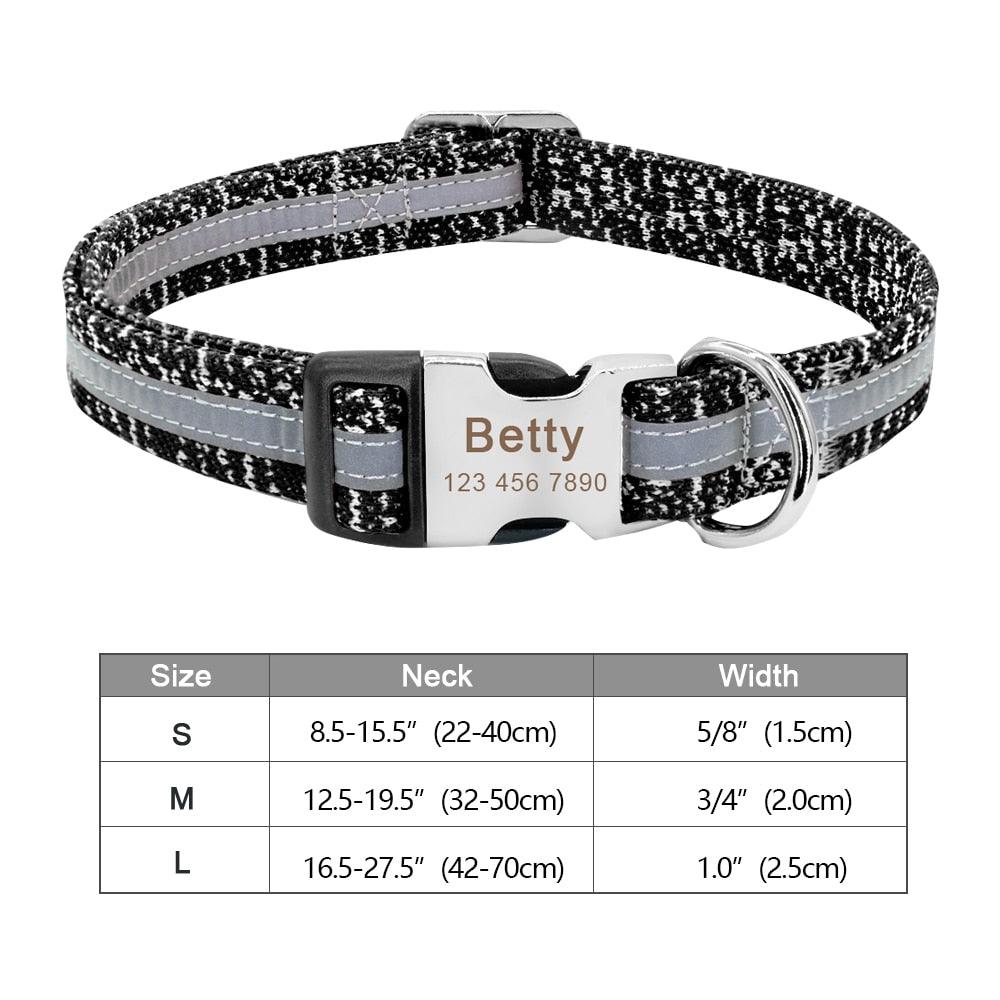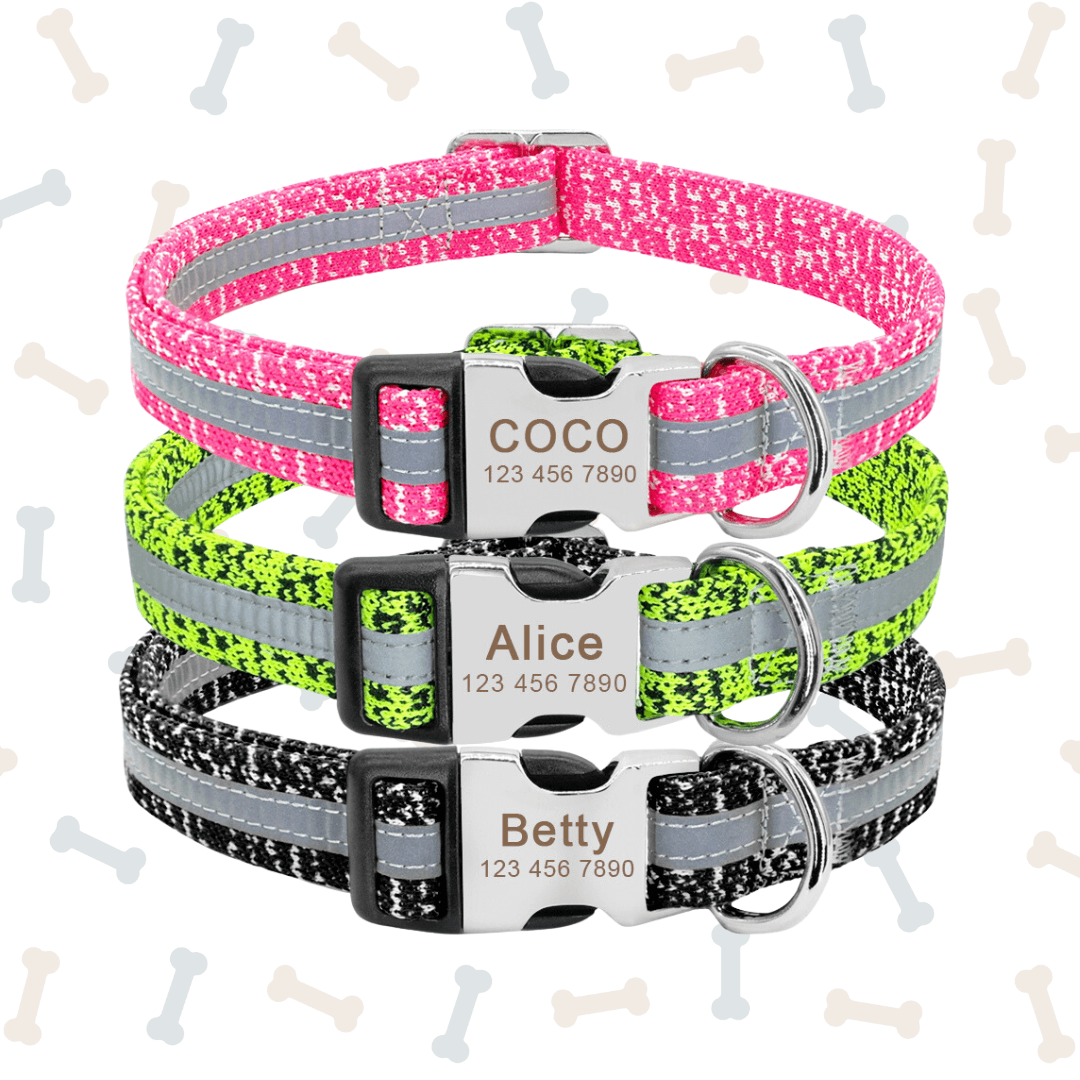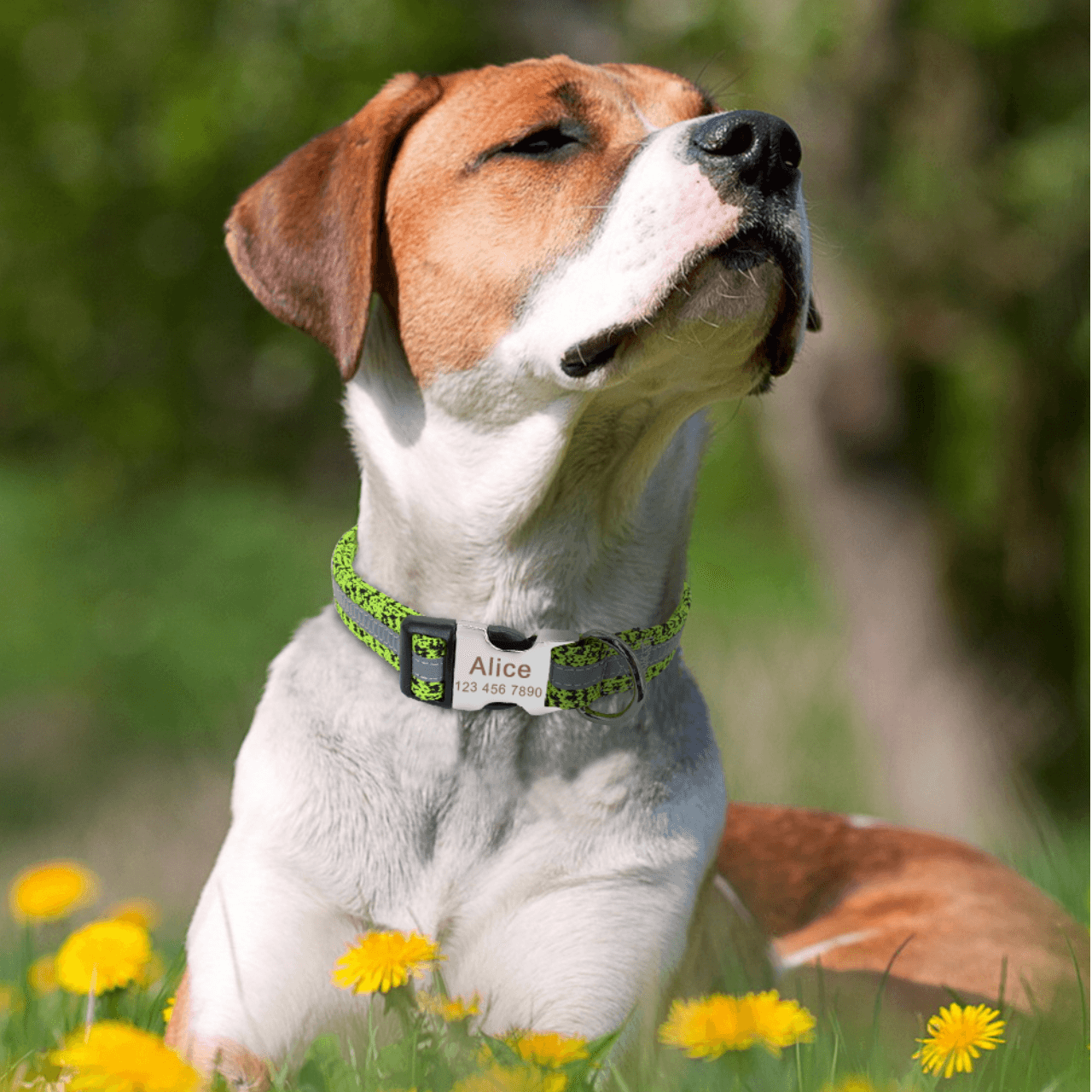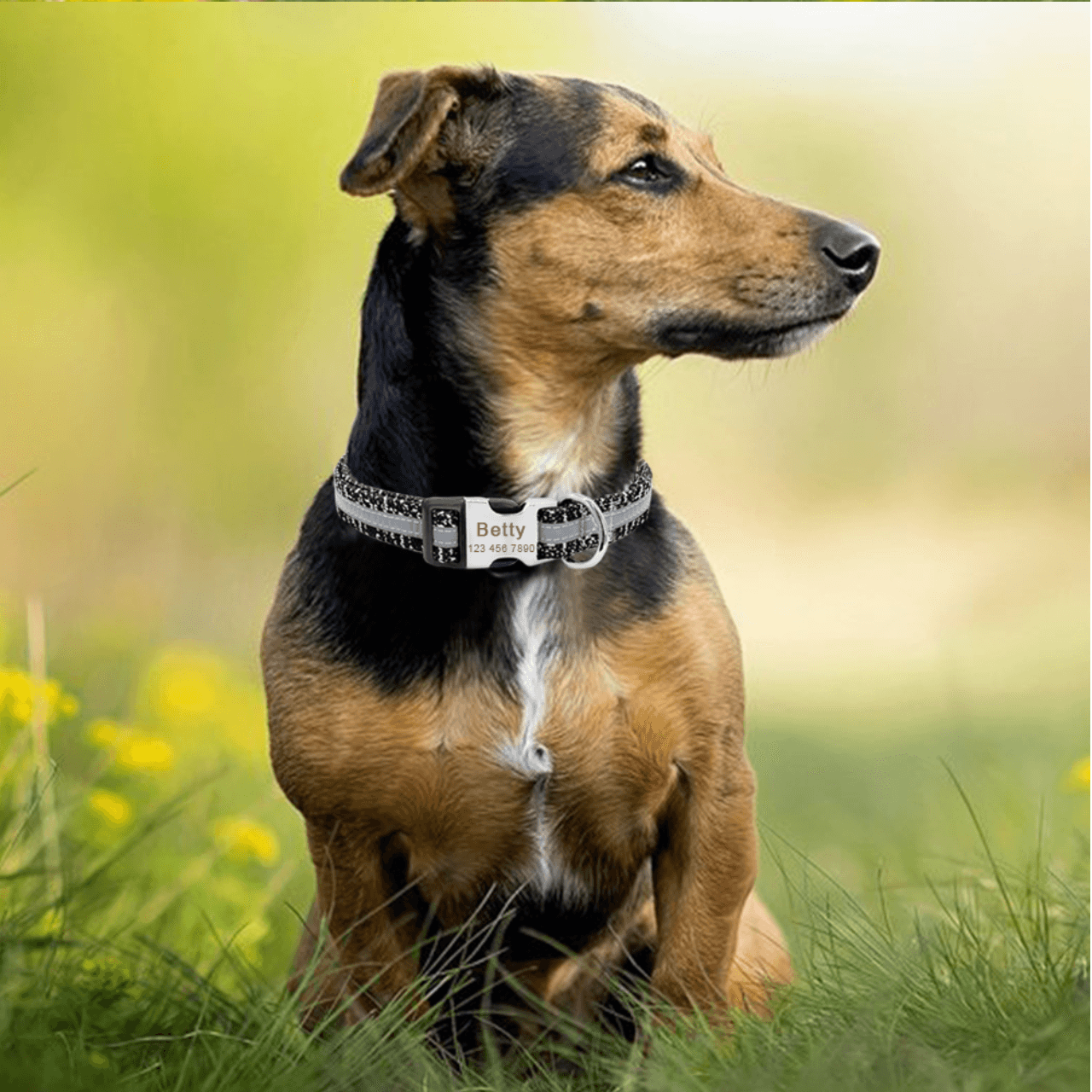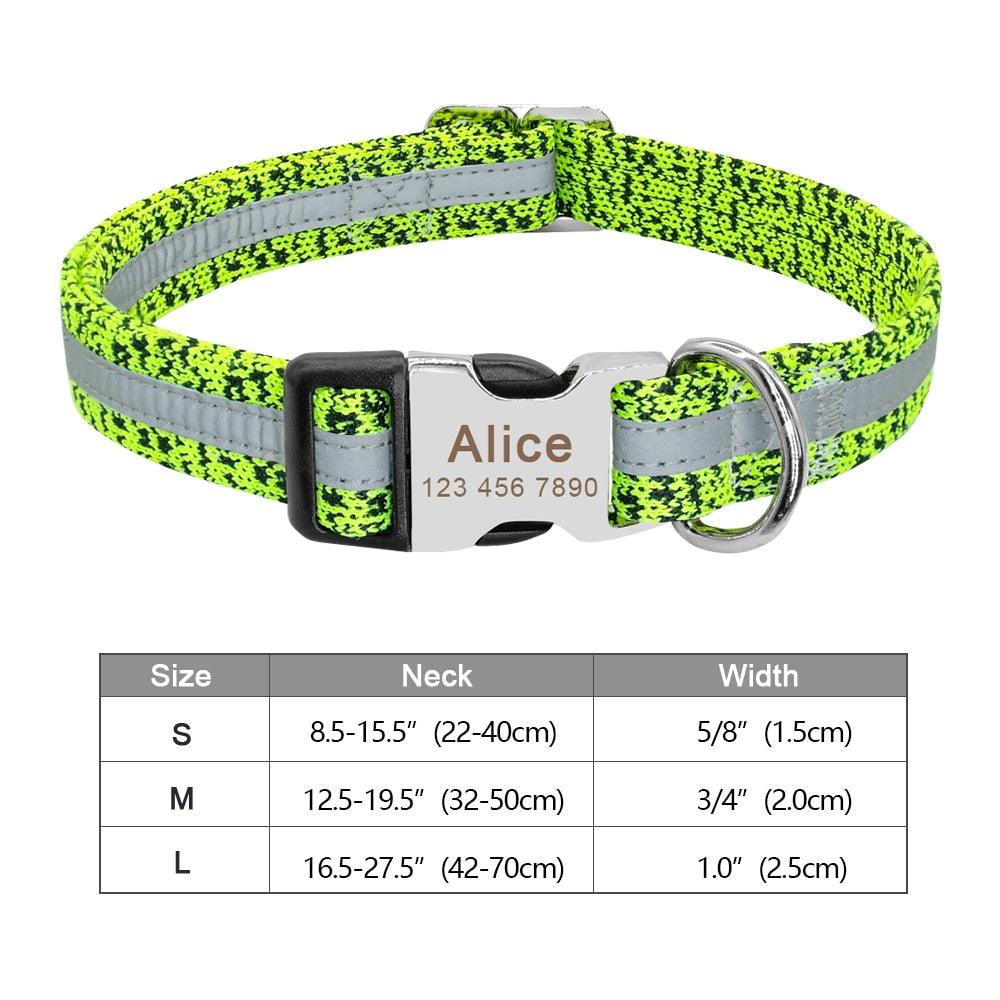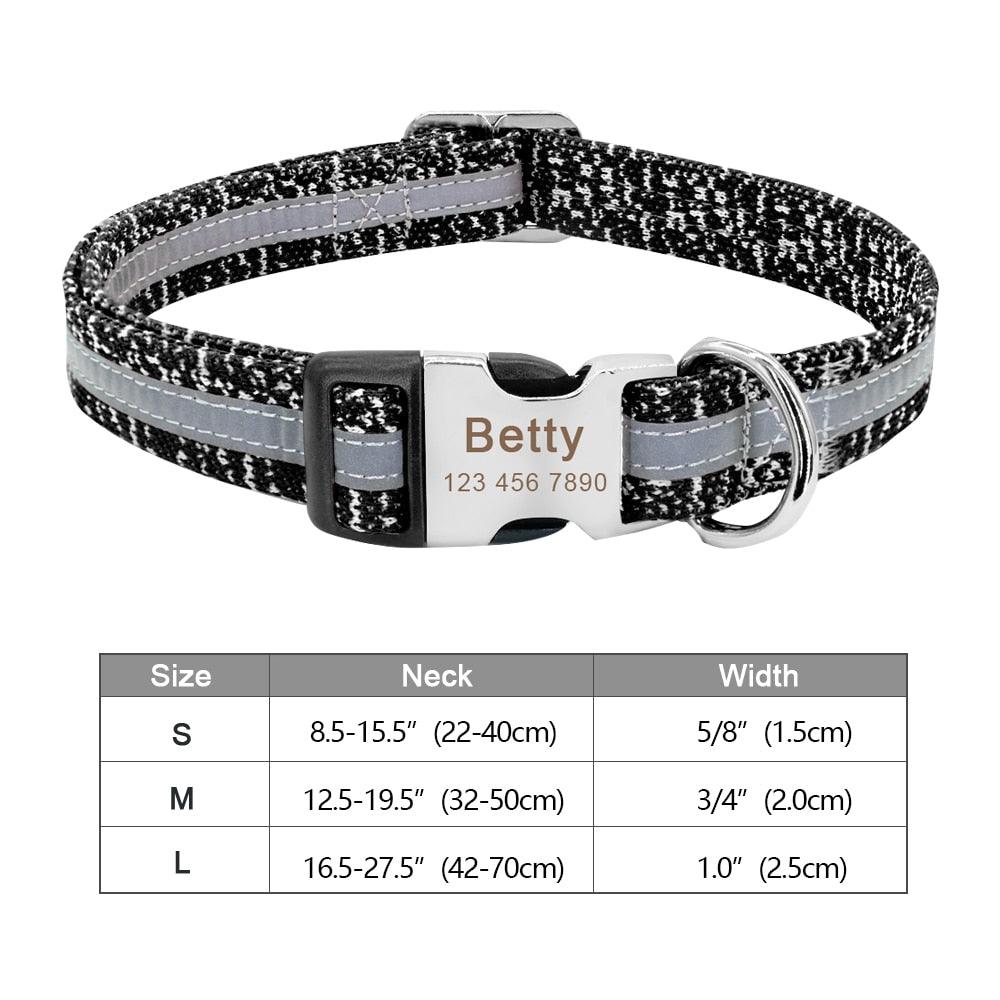 Fresh Prints Custom Collar - Reflective

Recovers 1 kg of ocean-bound plastic
Plastic is cleaned from rivers and shorelines, providing income to local waste pickers. You can track your impact after purchase.

Upgrade your dog's style and safety with our Fresh Prints Custom Collar. With the ability to add your pet's name and number, you'll have peace of mind knowing that your furry friend is easily identifiable. Order now and give your pet the personalized touch they deserve!
Features
Customizable with your pet's name and number for easy identification
Reflective strip to ensure your dog's safety in the dark
High-quality printed design that won't fade or wear off
Durable and adjustable collar that fits comfortably on your pet
Quick-release buckle for easy on and off
Perfect for both indoor and outdoor use
Material: Nylon
Color: Various colors available
Size: Adjustable to fit small, medium, and large dogs
Package Contents: 1x Custom Printed Dog Collar 
At Bits 4 Pets, we want to make your shopping experience hassle-free. That's why we offer free shipping! Yes, you read that right – shipping's on us.
Please note that our products are sourced globally, so delivery times can vary. On average, you can expect your order to arrive within 7 - 12 business days once it's been shipped.
We understand that waiting can be frustrating, but we promise it'll be worth it.
Returns & Refunds:
We hope you love your purchase, but if you ever need to return an item, we've got you covered. Just email us at info@bits4pets.com within 30 days of your delivery, and we'll promptly provide you with details and assist you in processing a refund. For full details, please refer to our Shipping and Refund Policy.
Thank you for choosing Bits 4 Pets, and we appreciate your patience and trust in our products and services.