HikeHound Tactical Backpack & Harness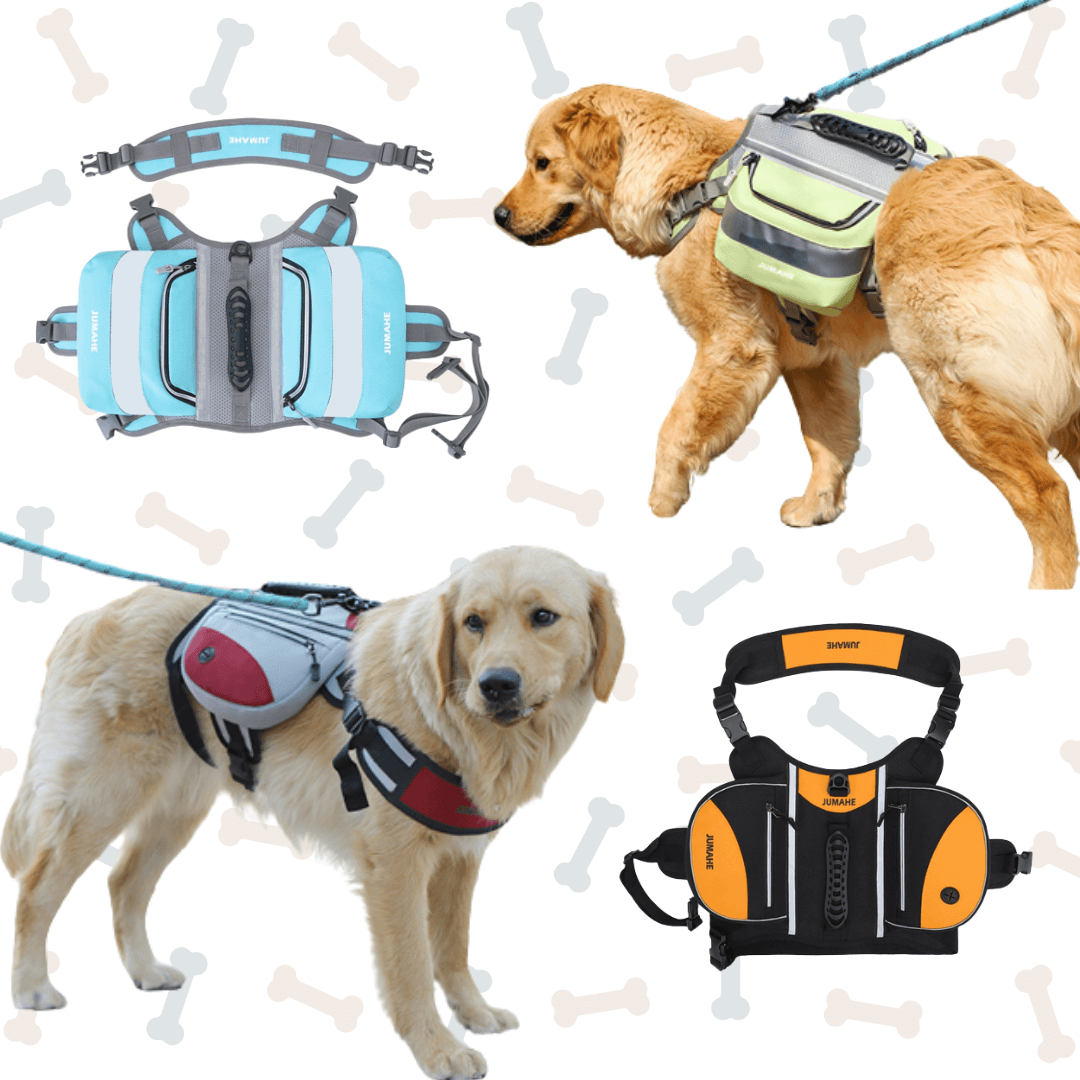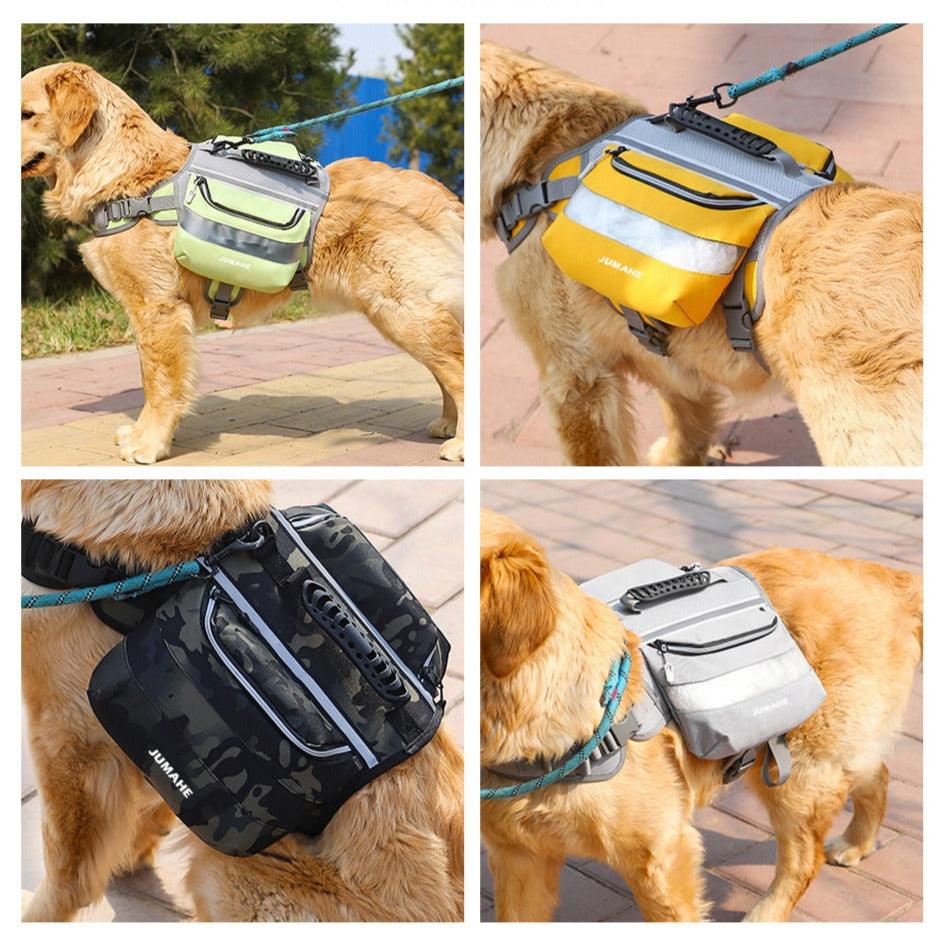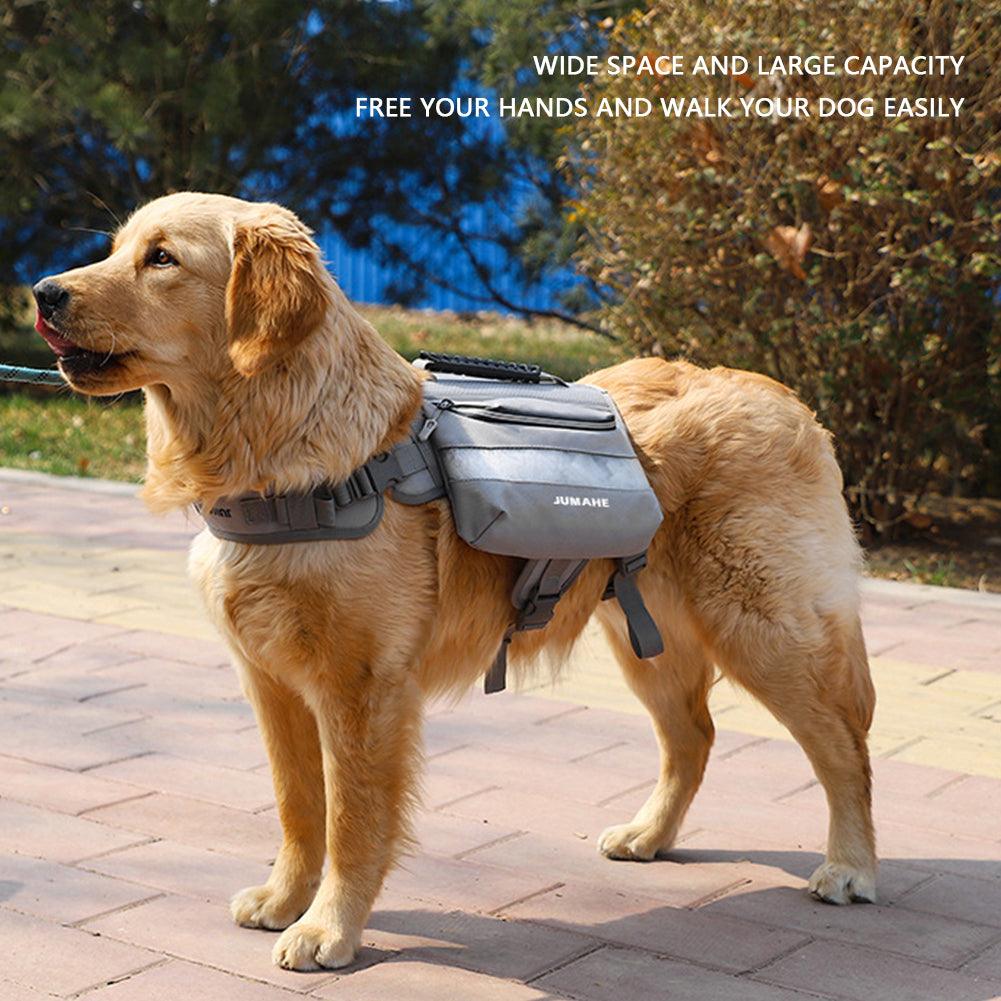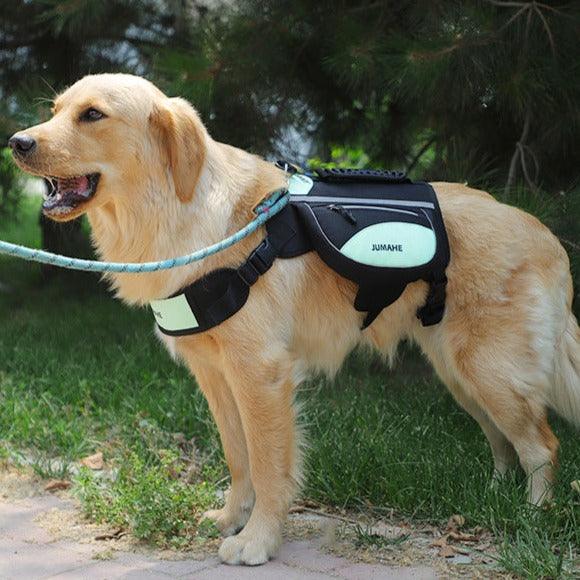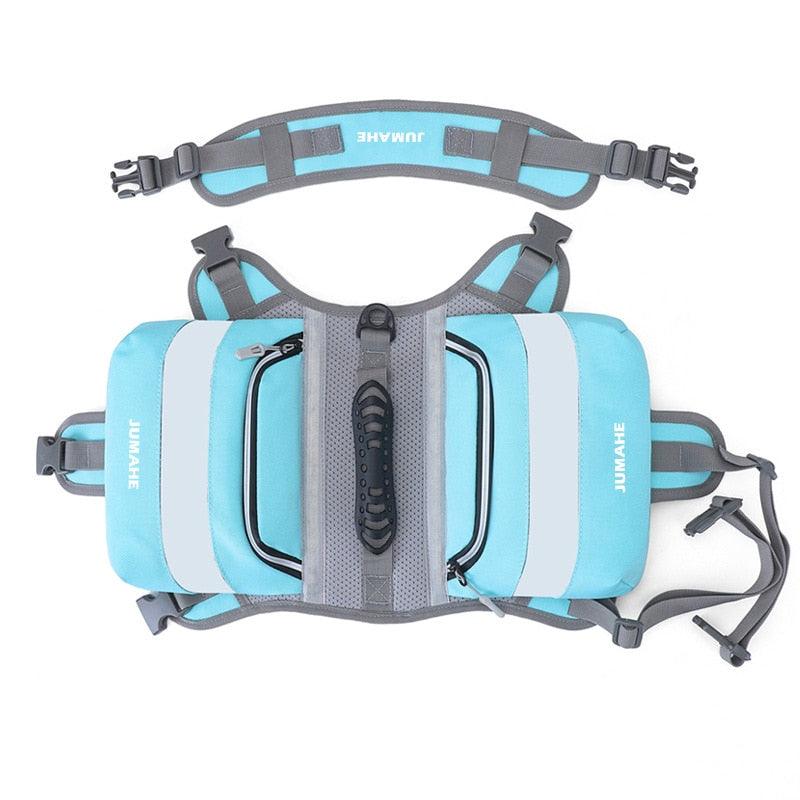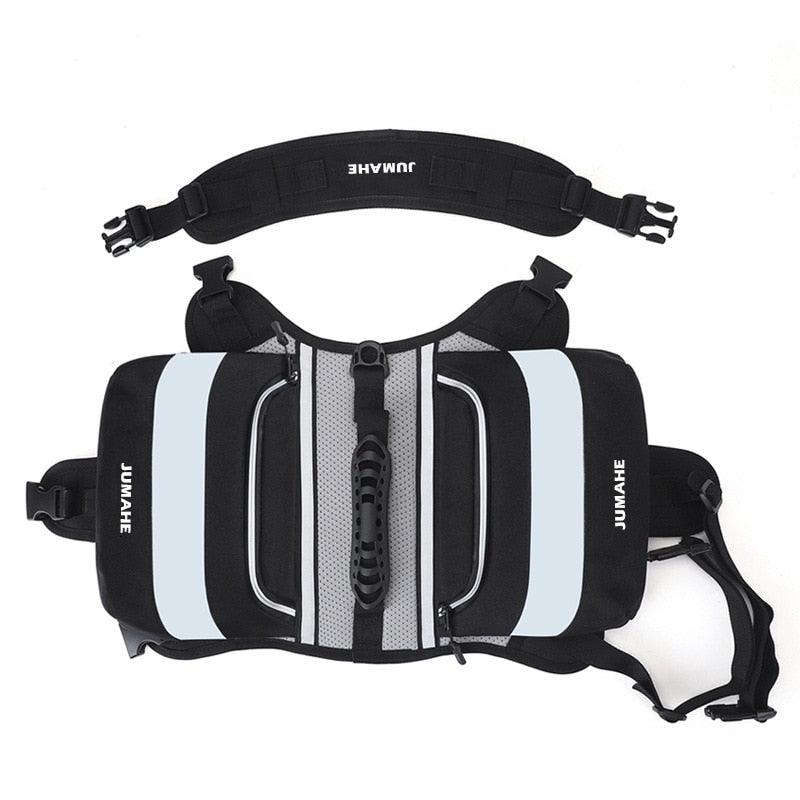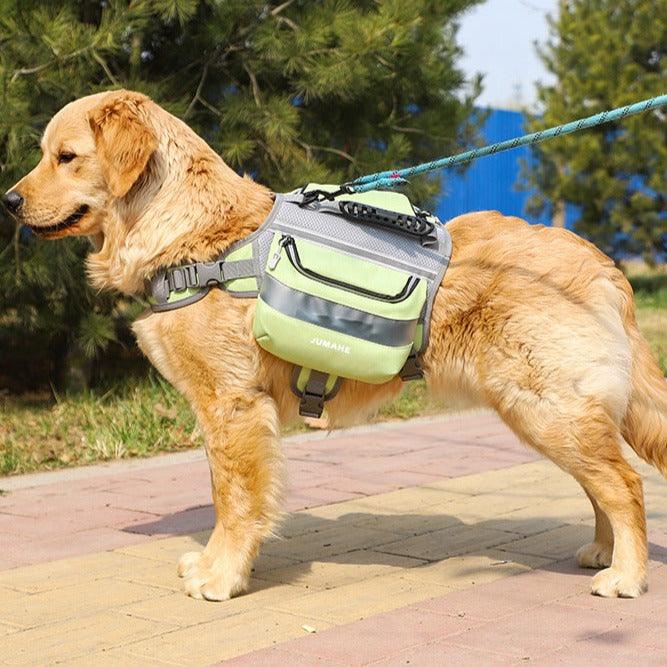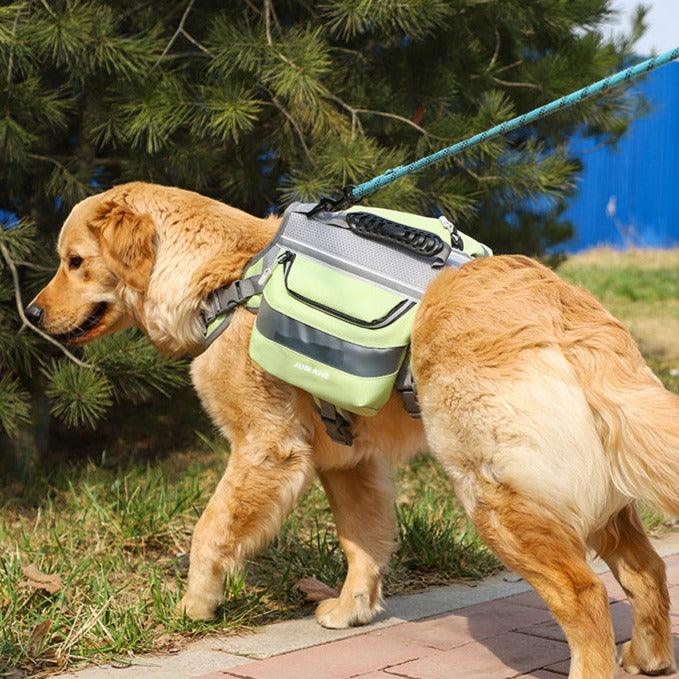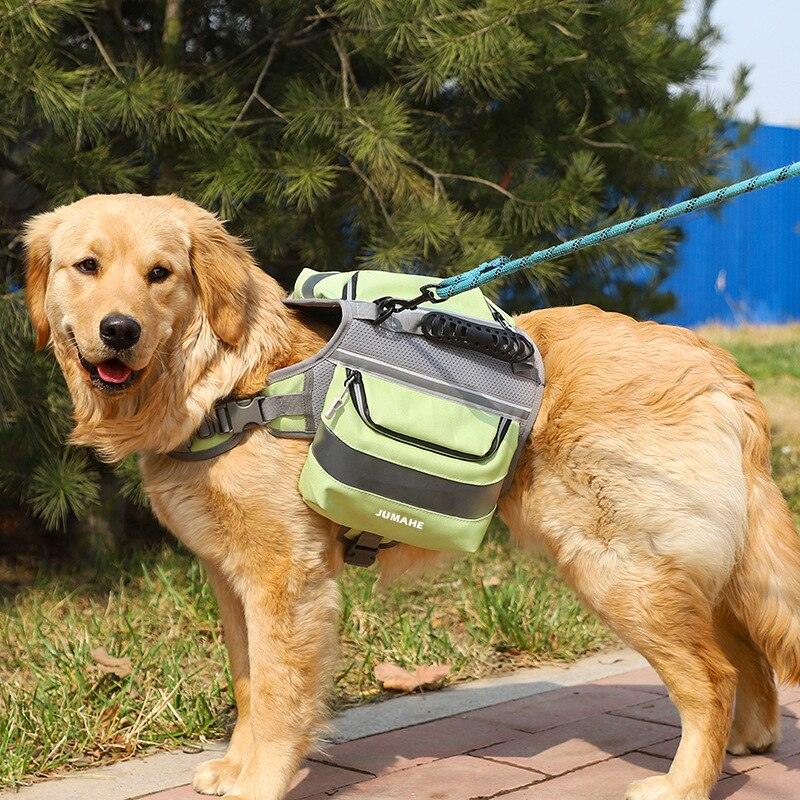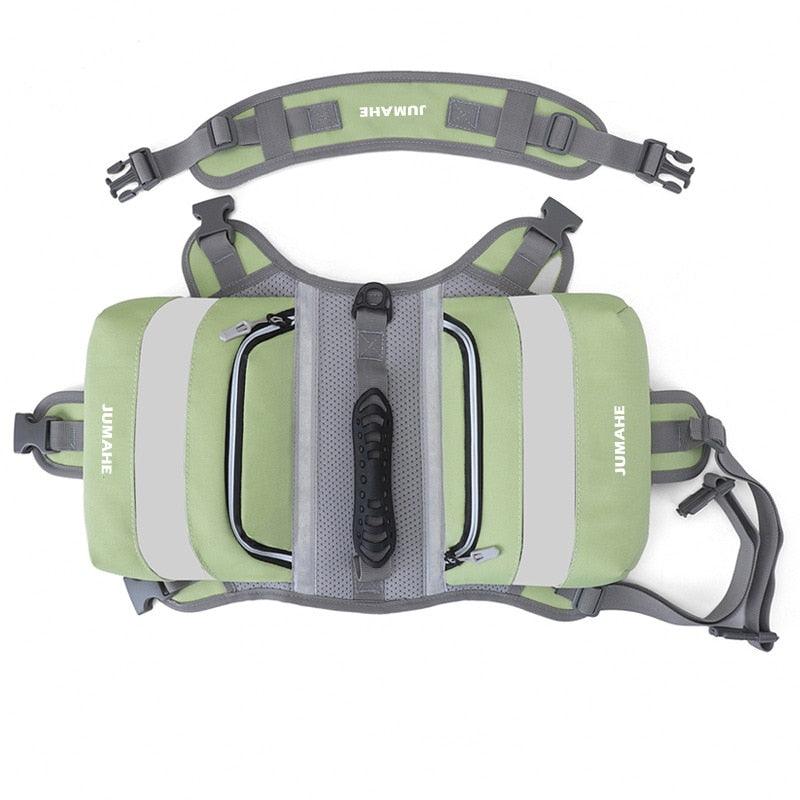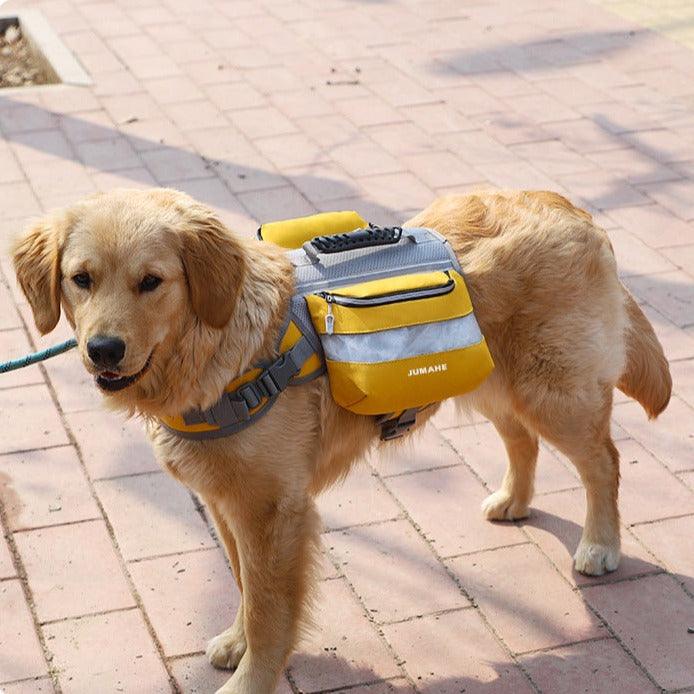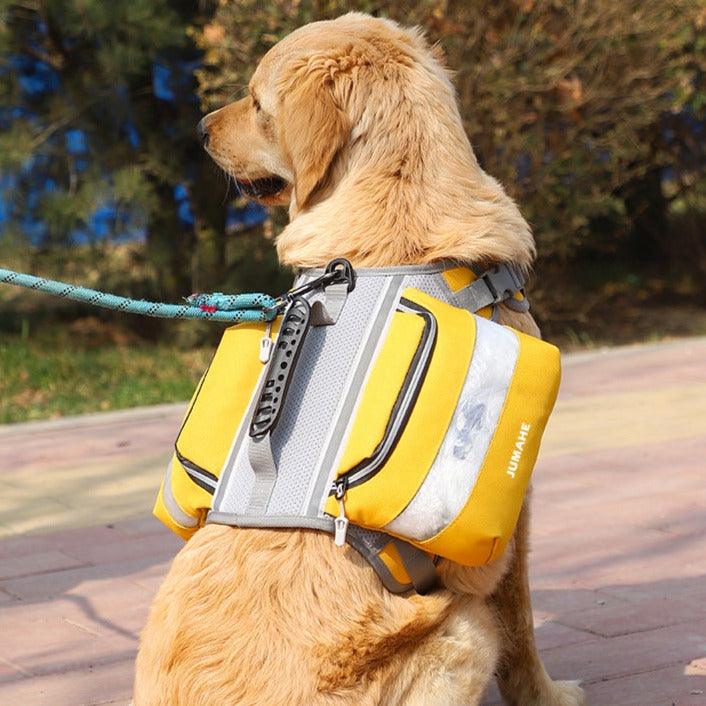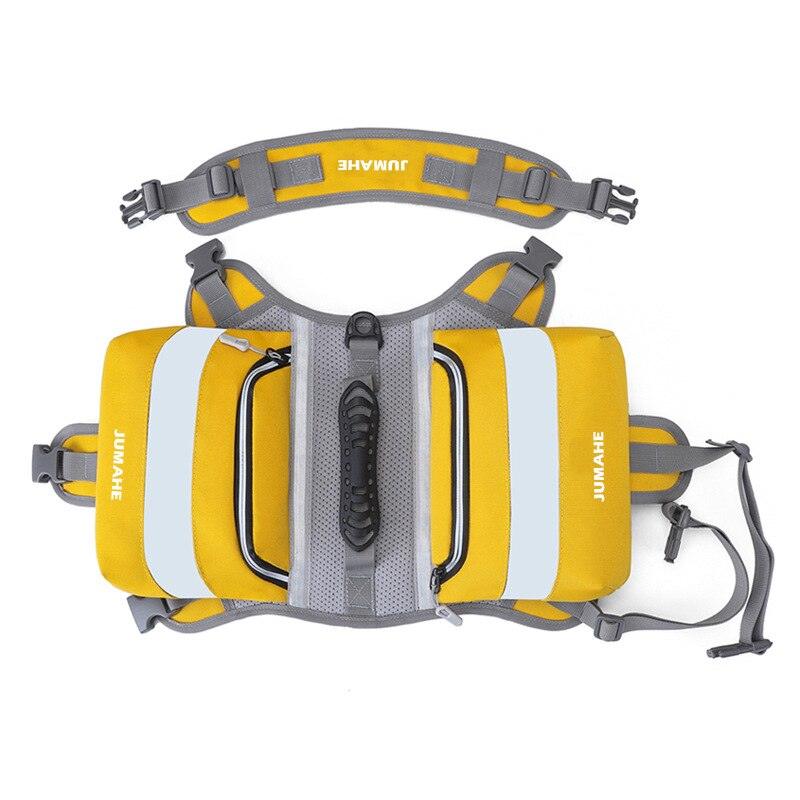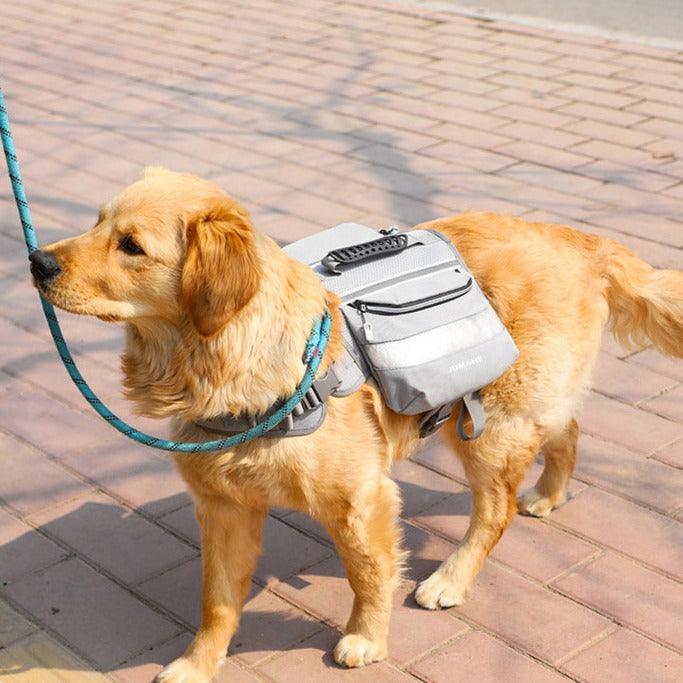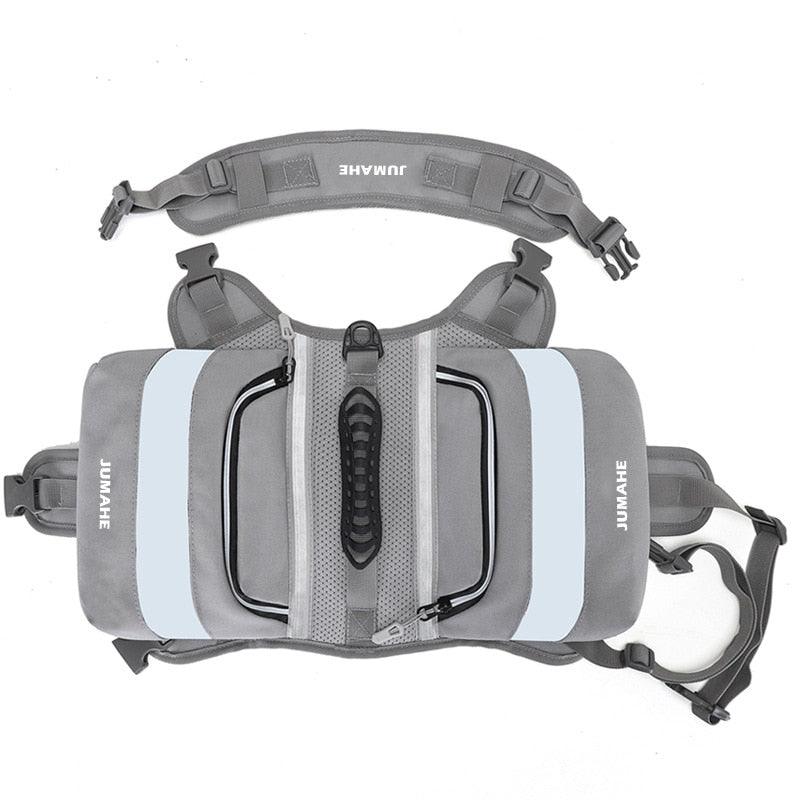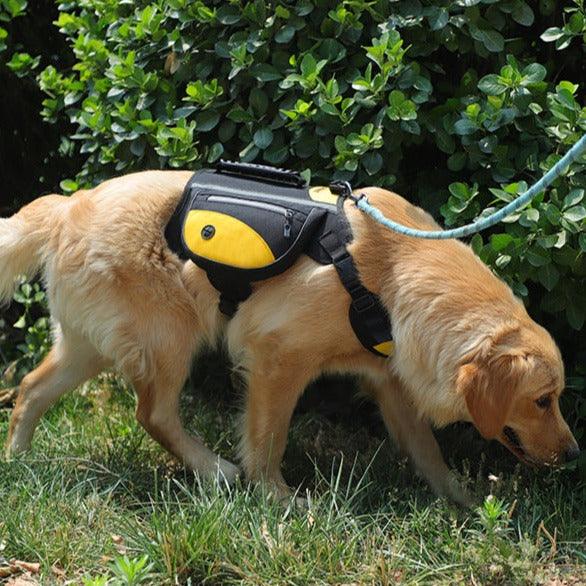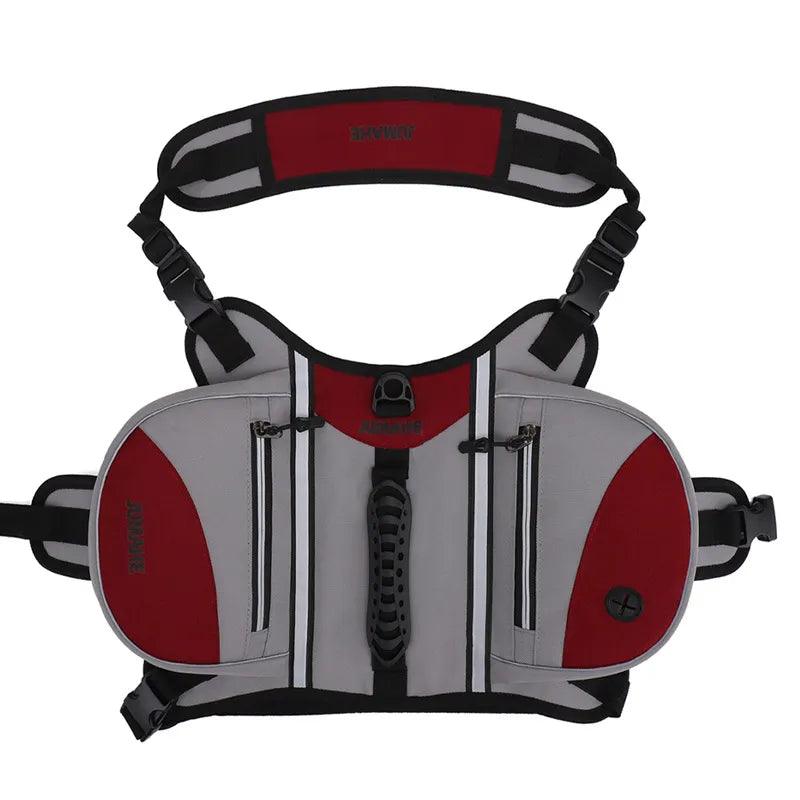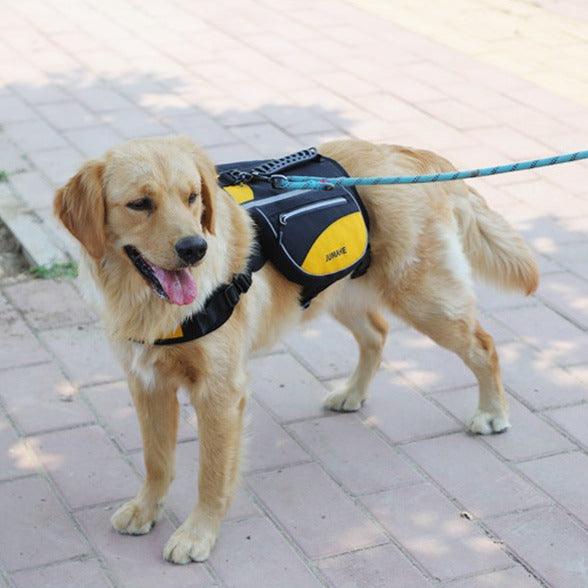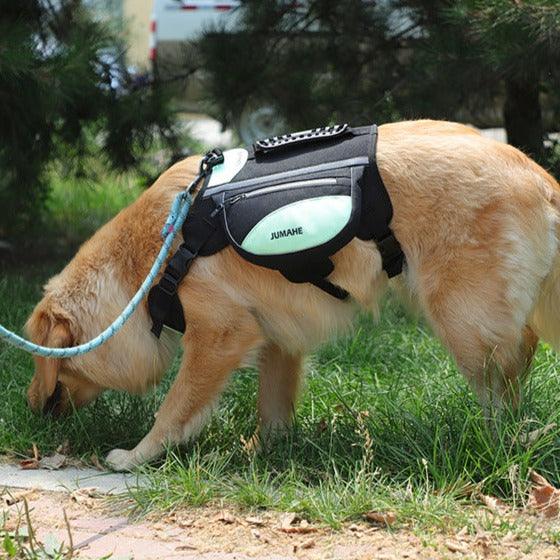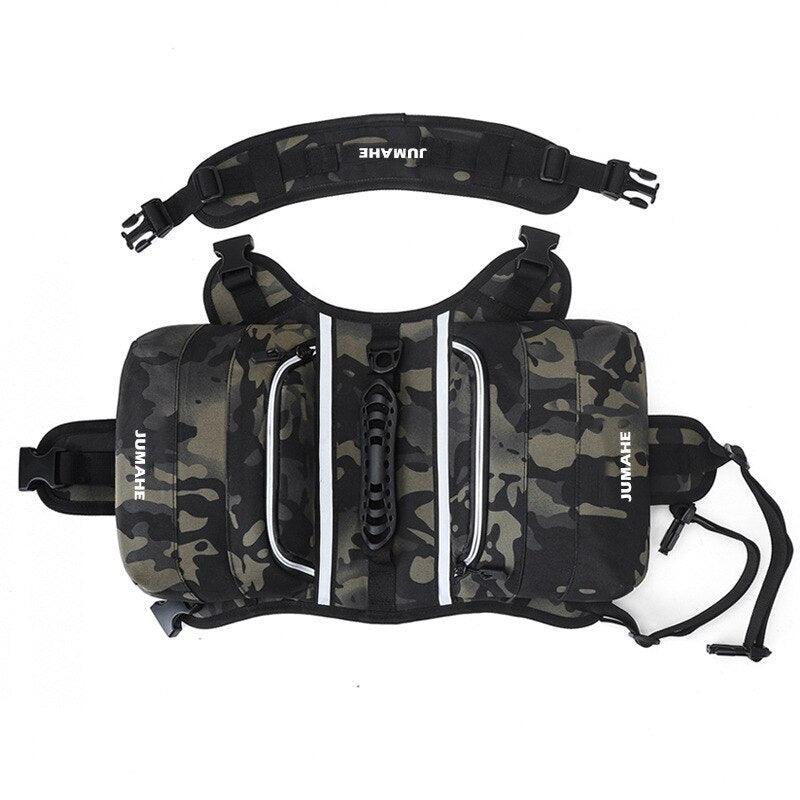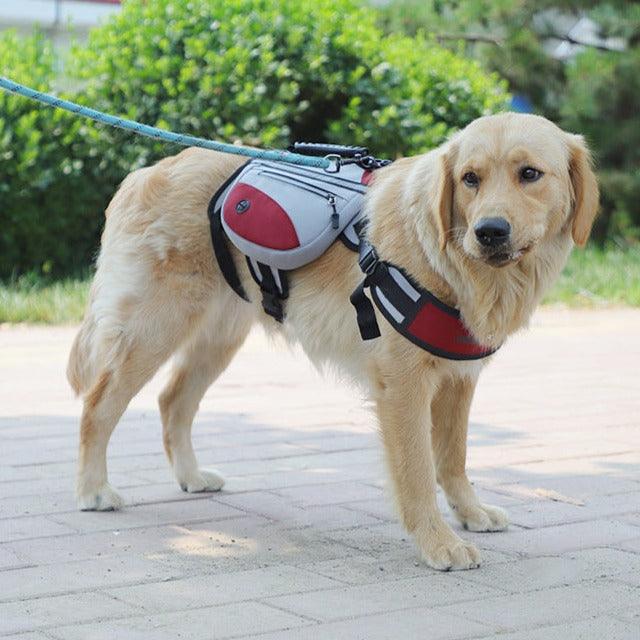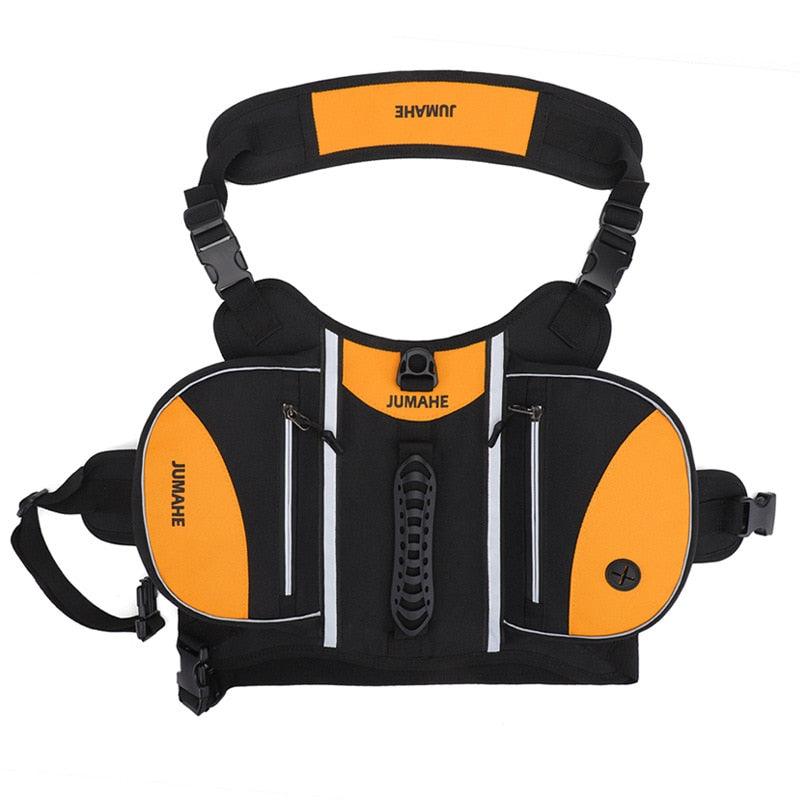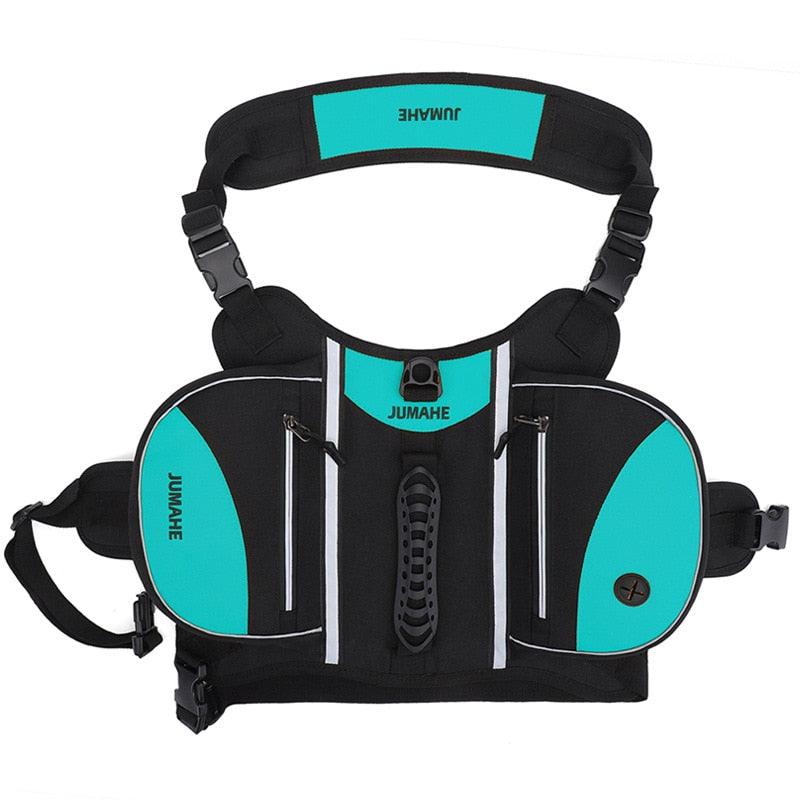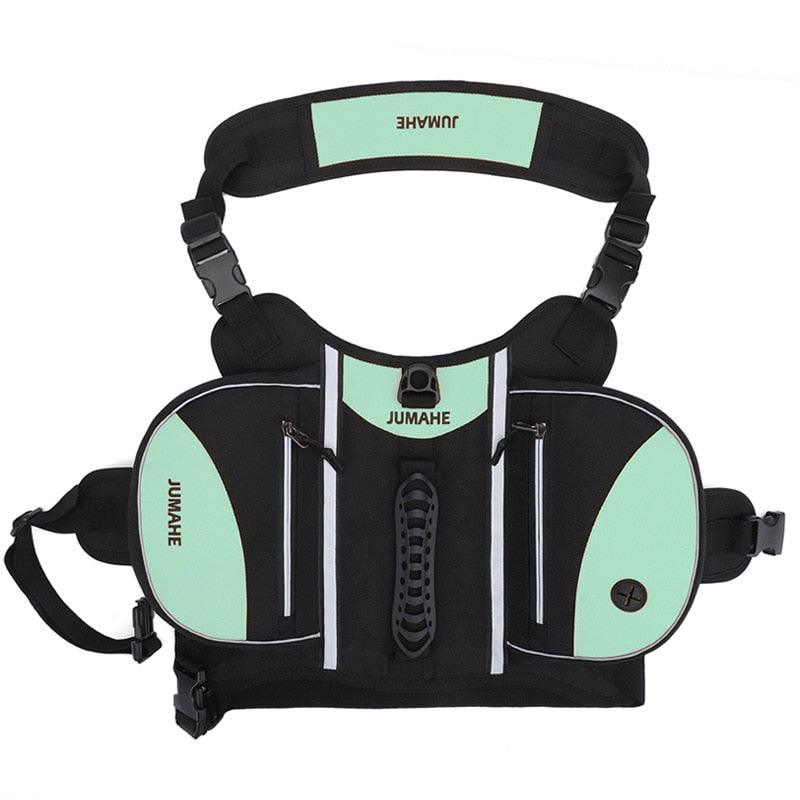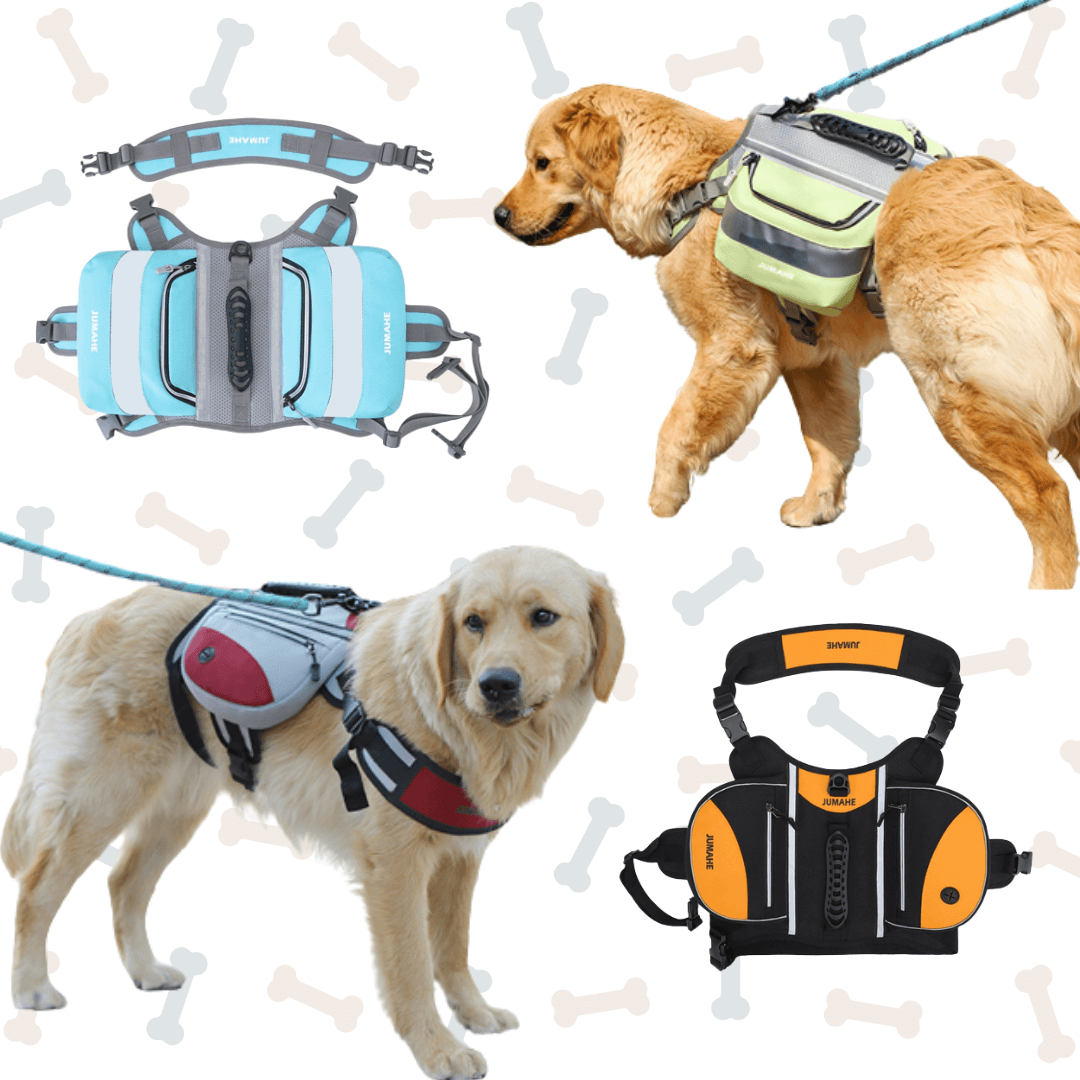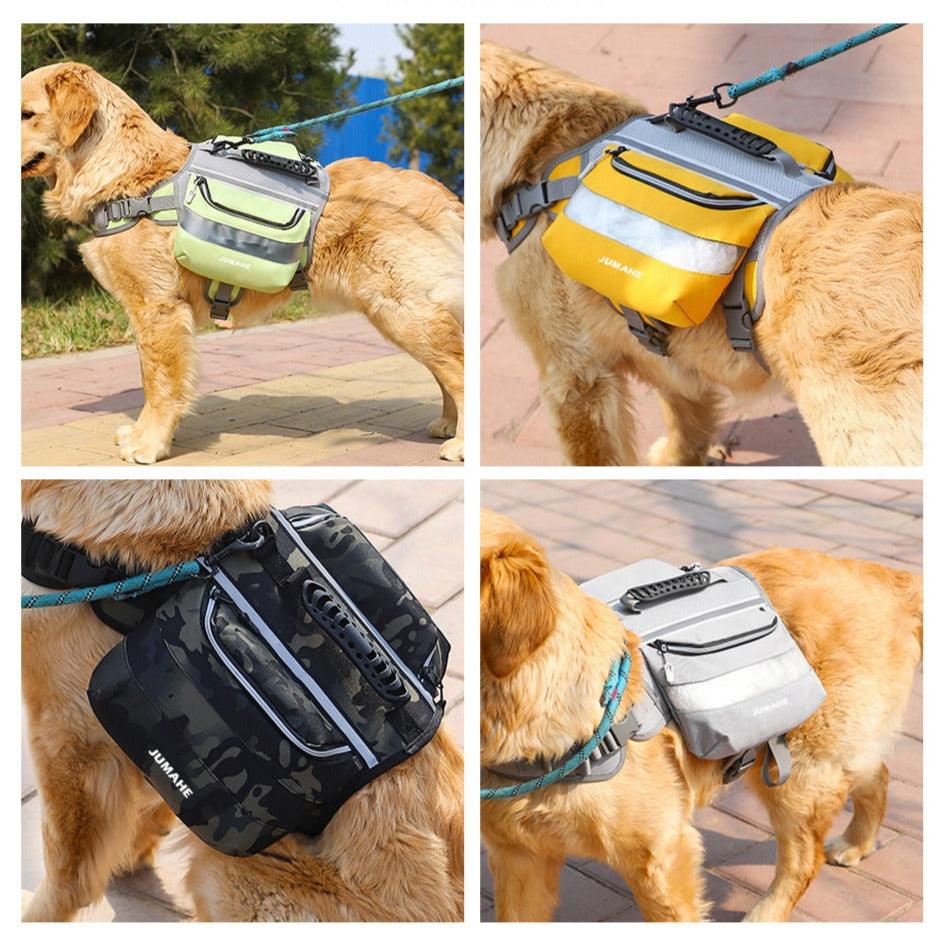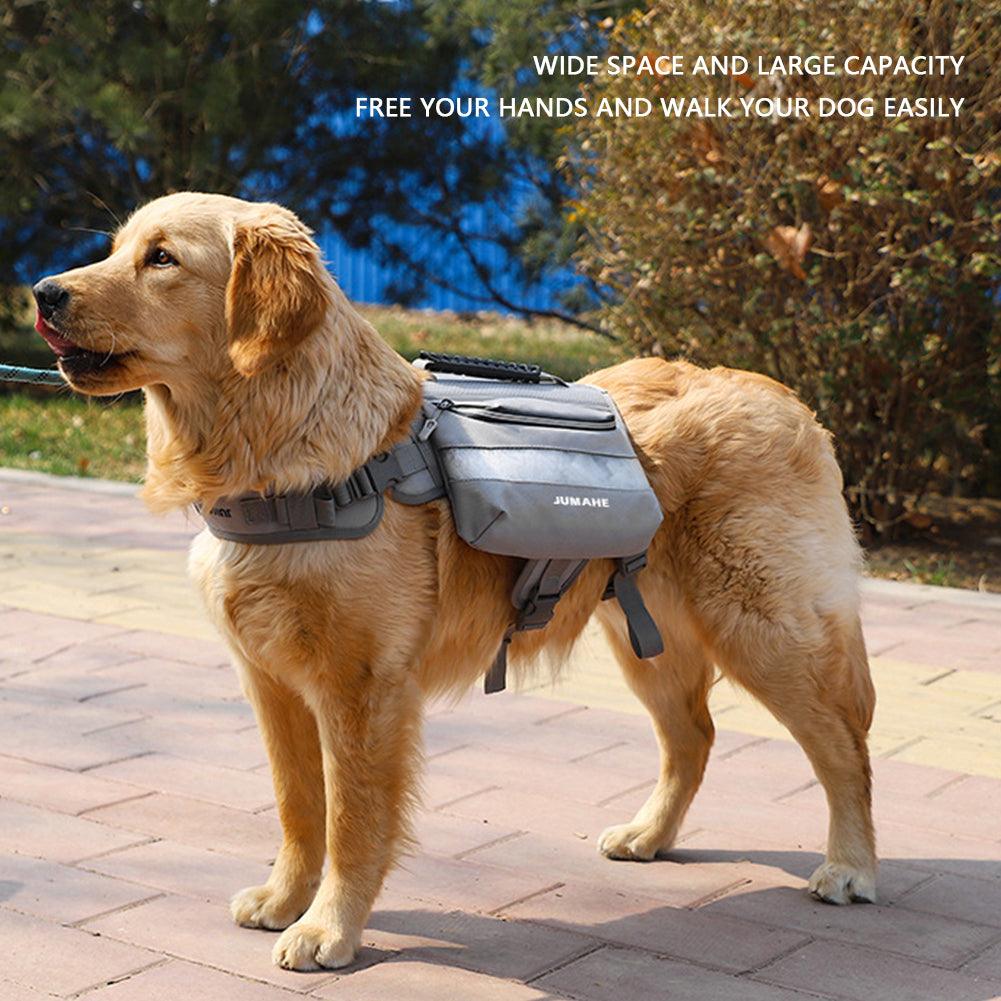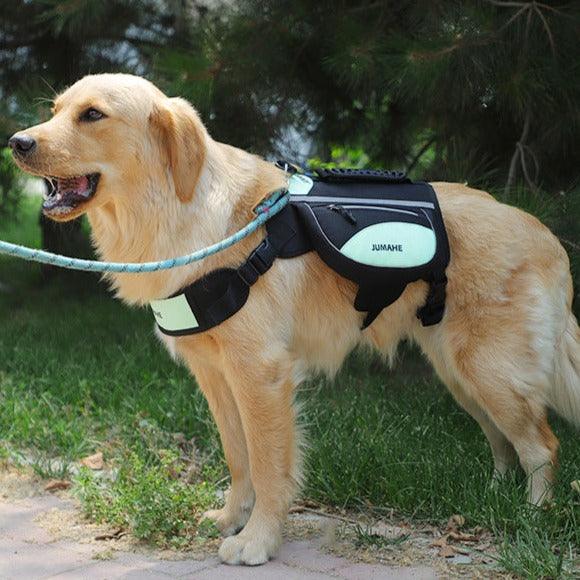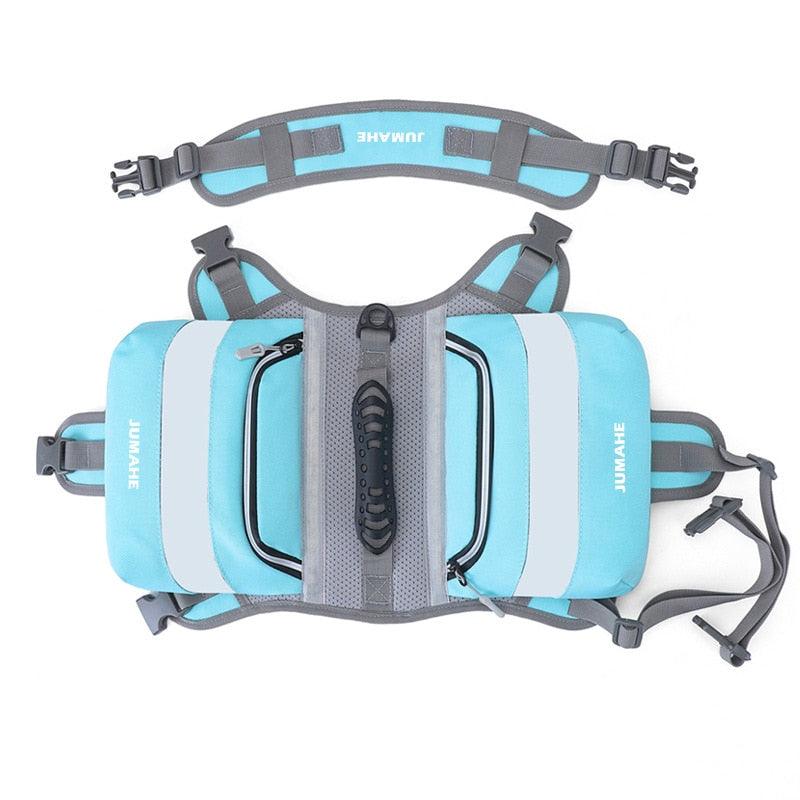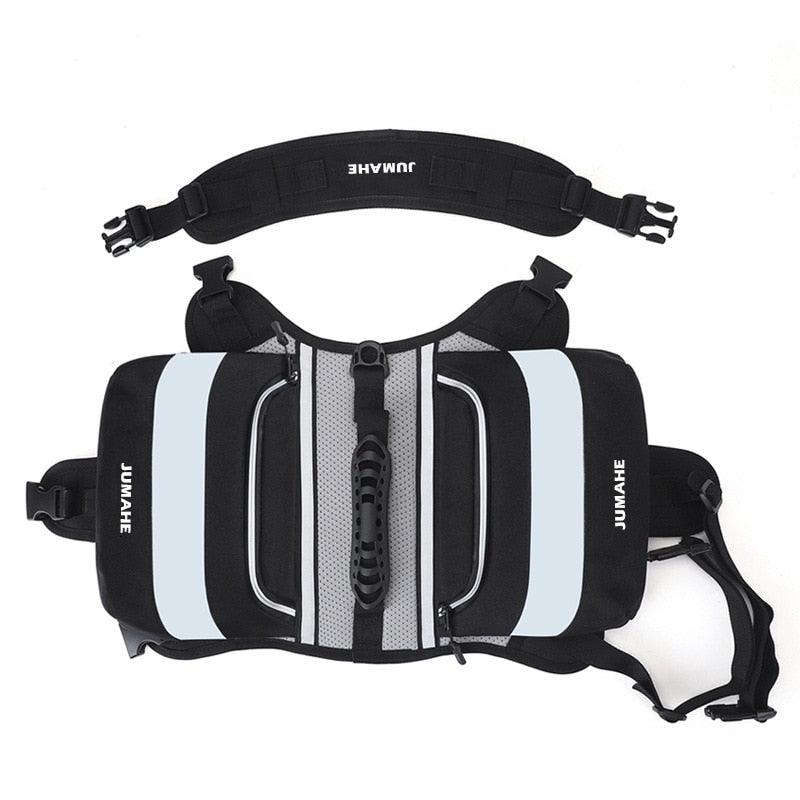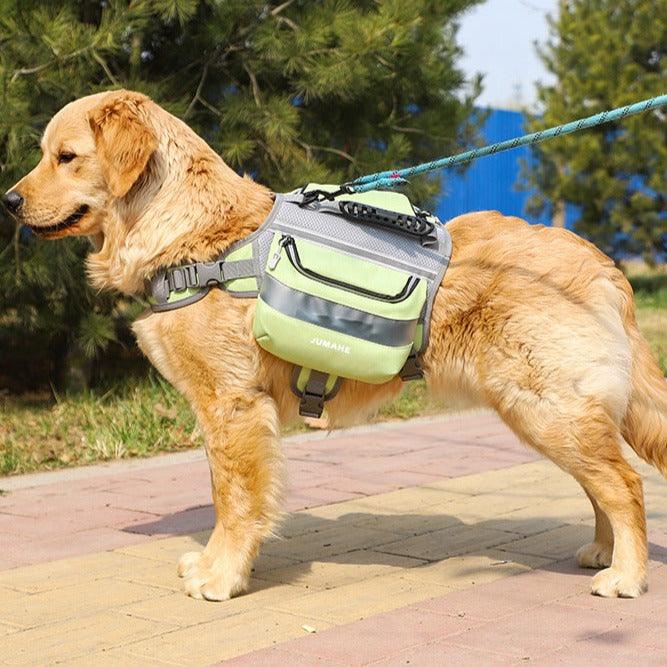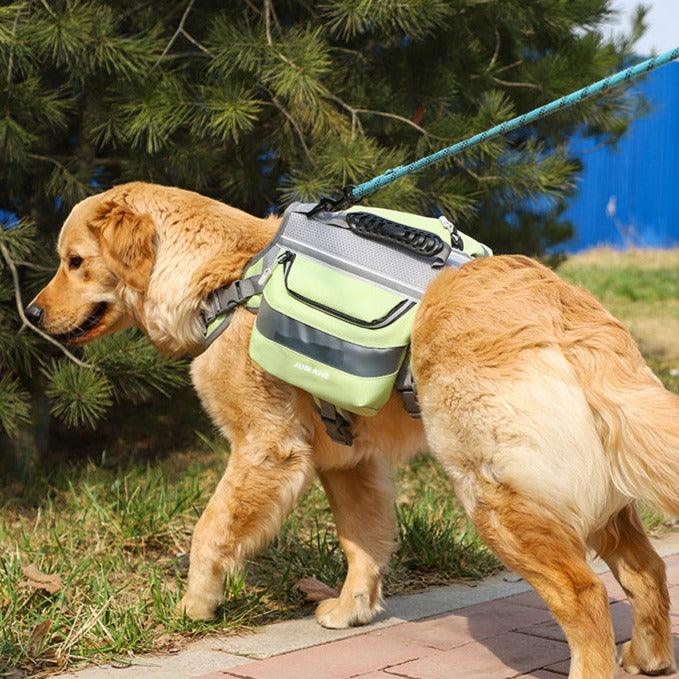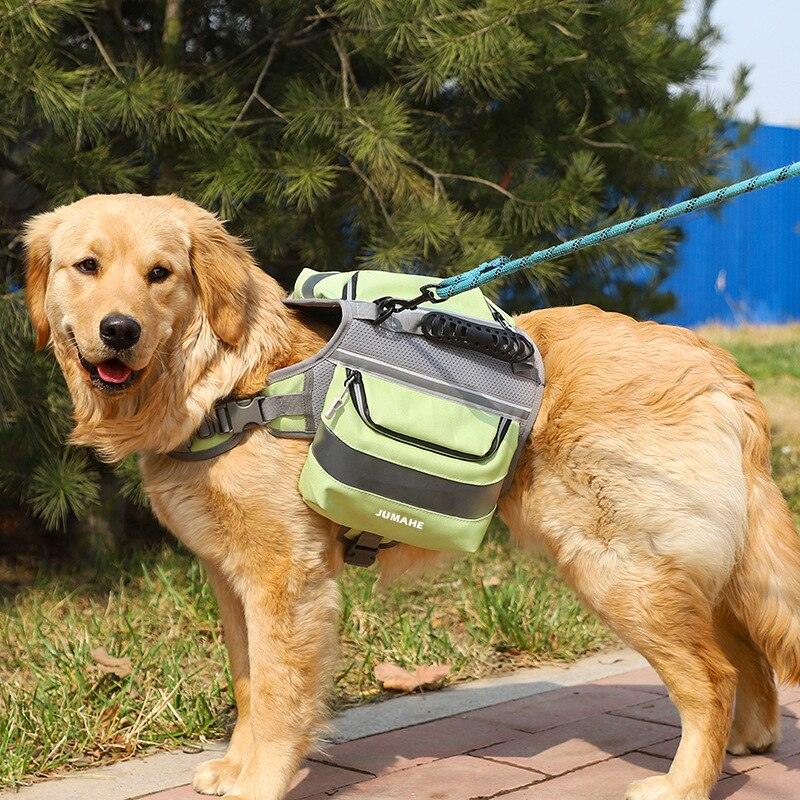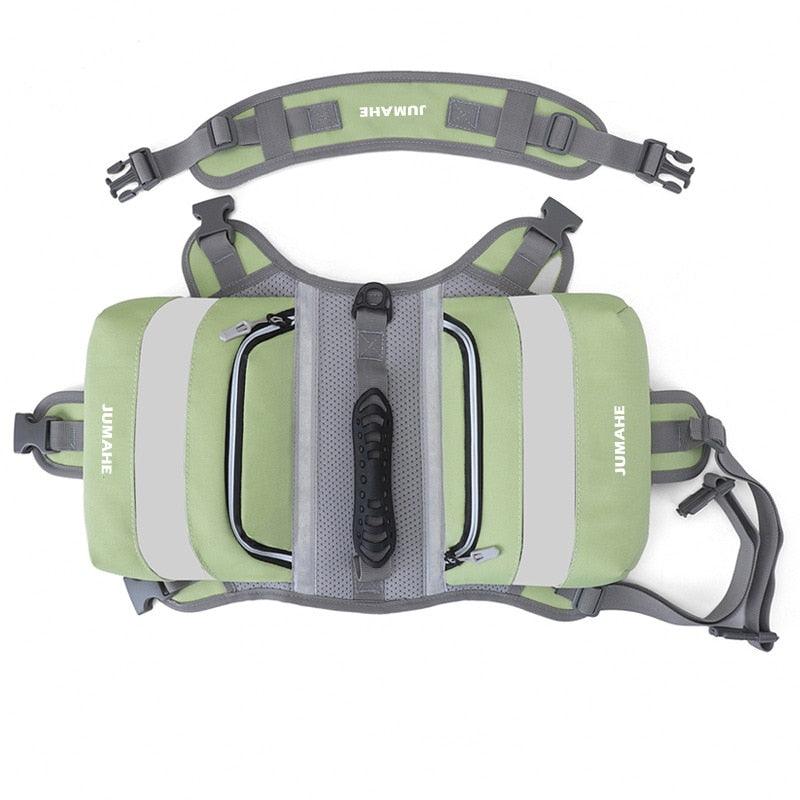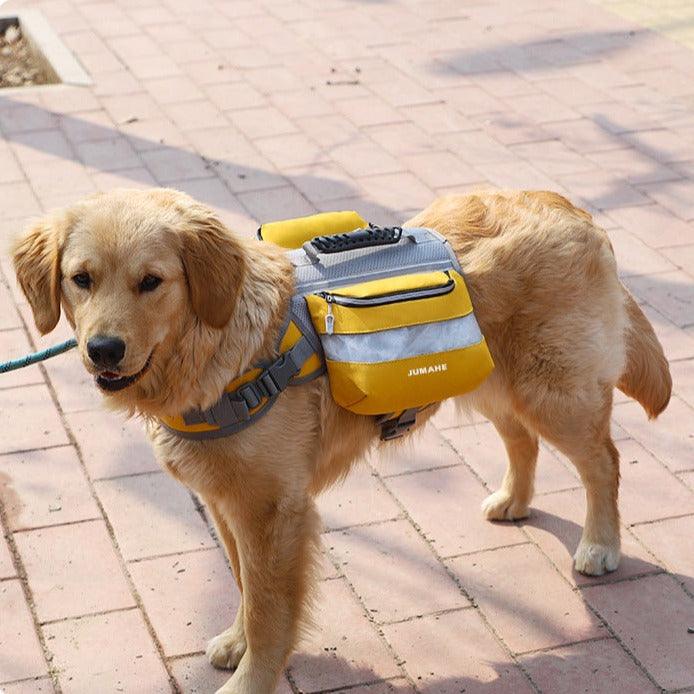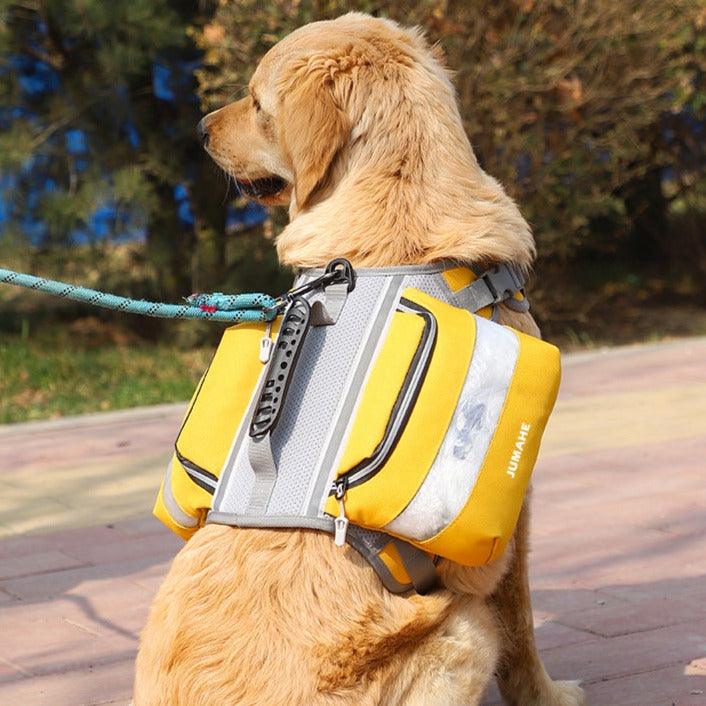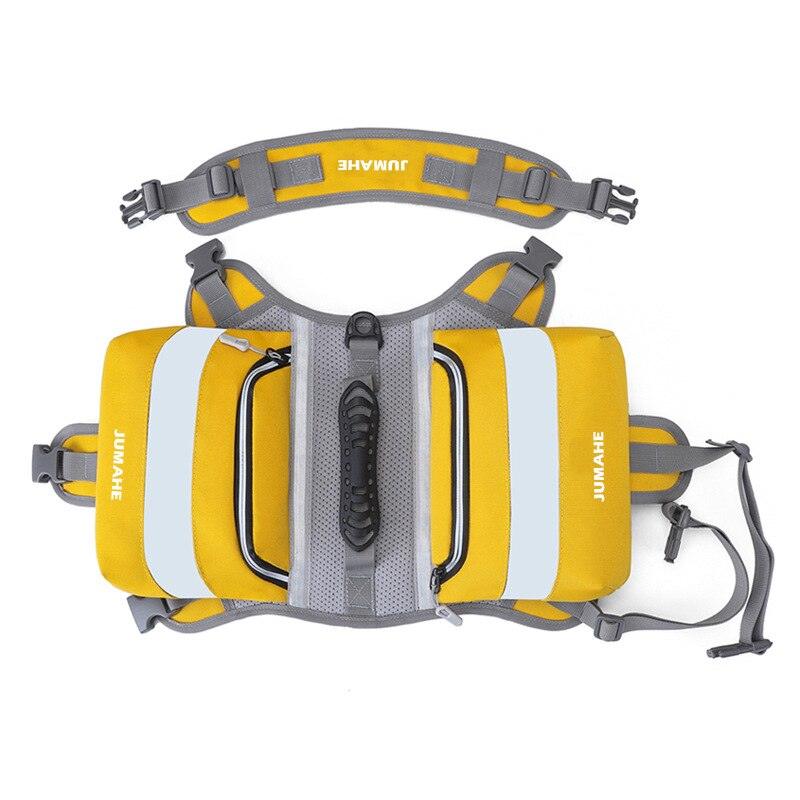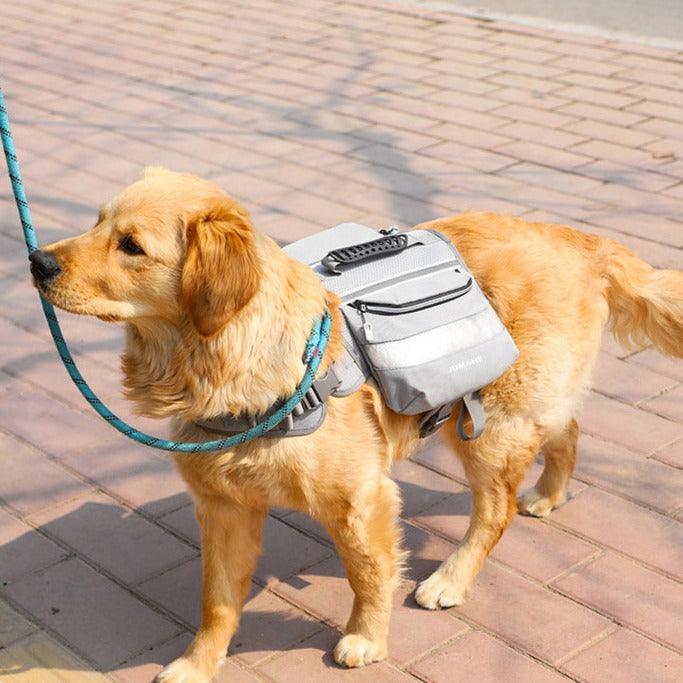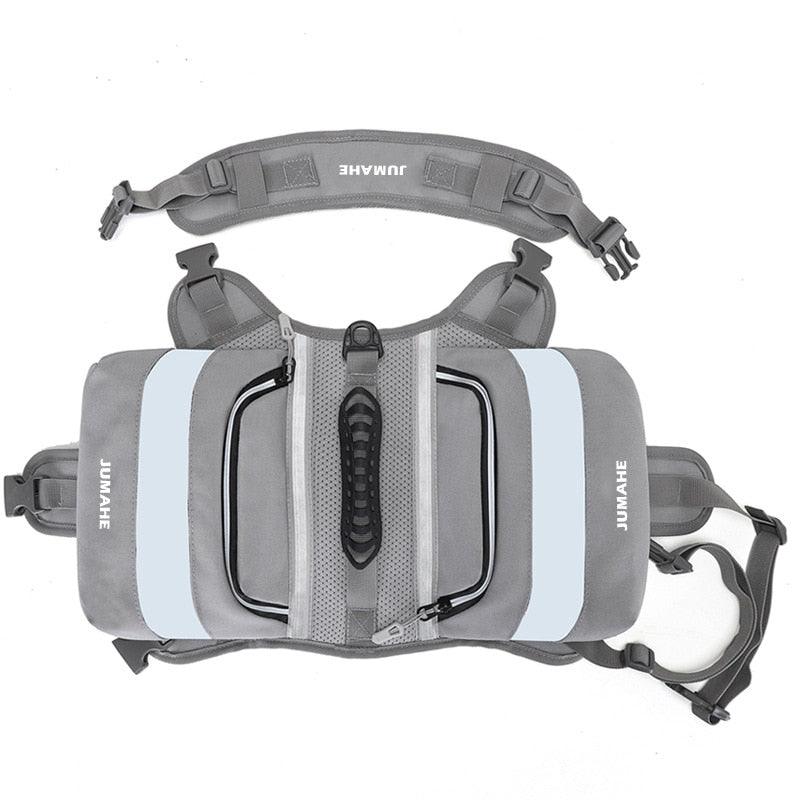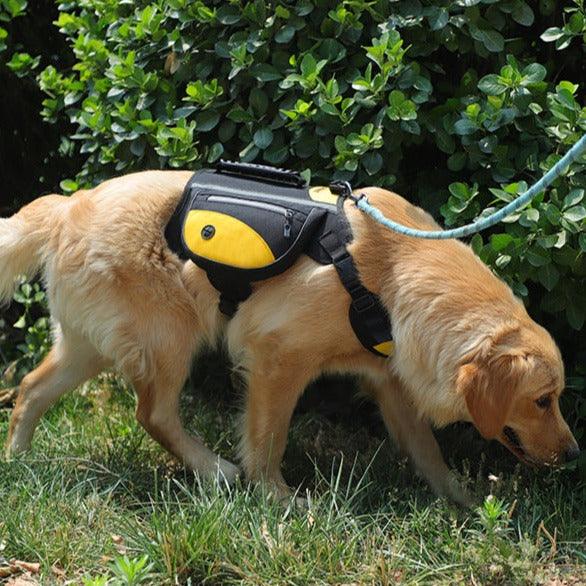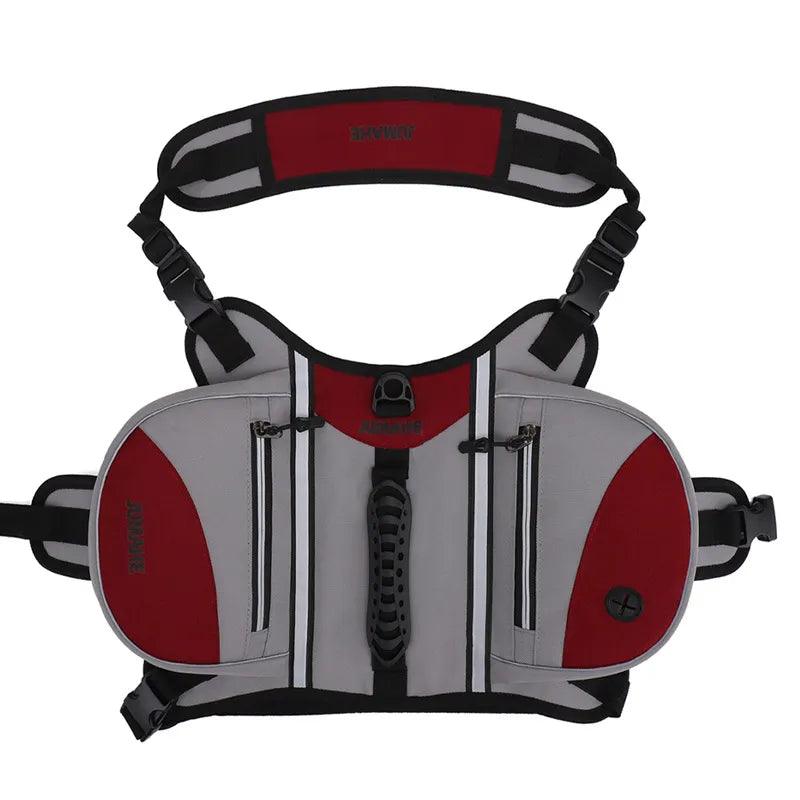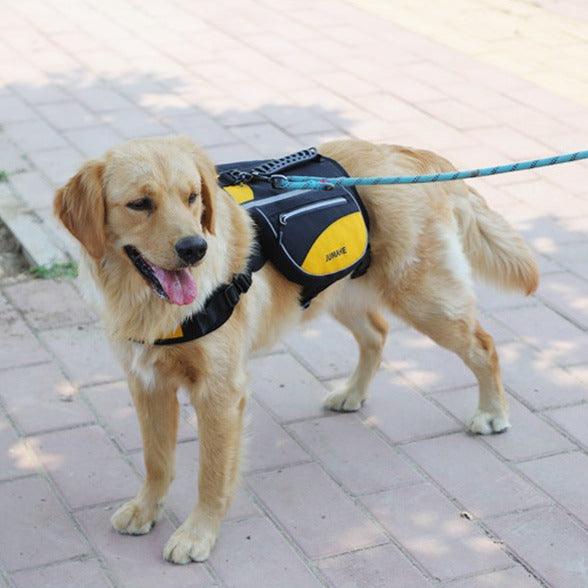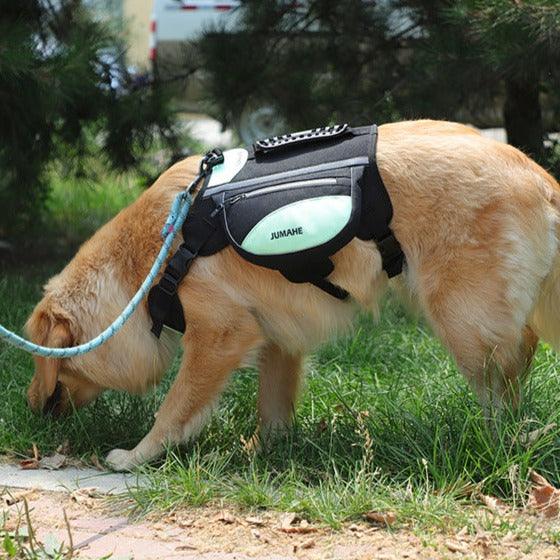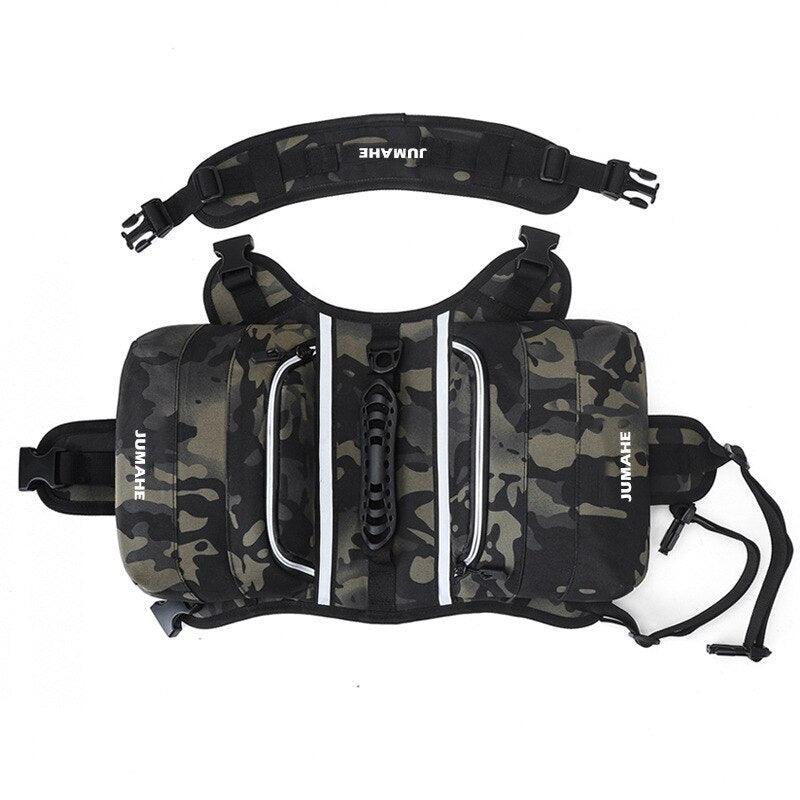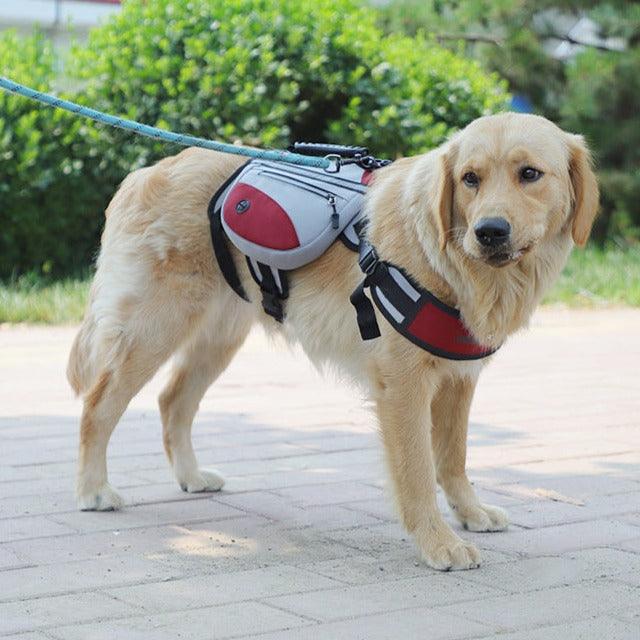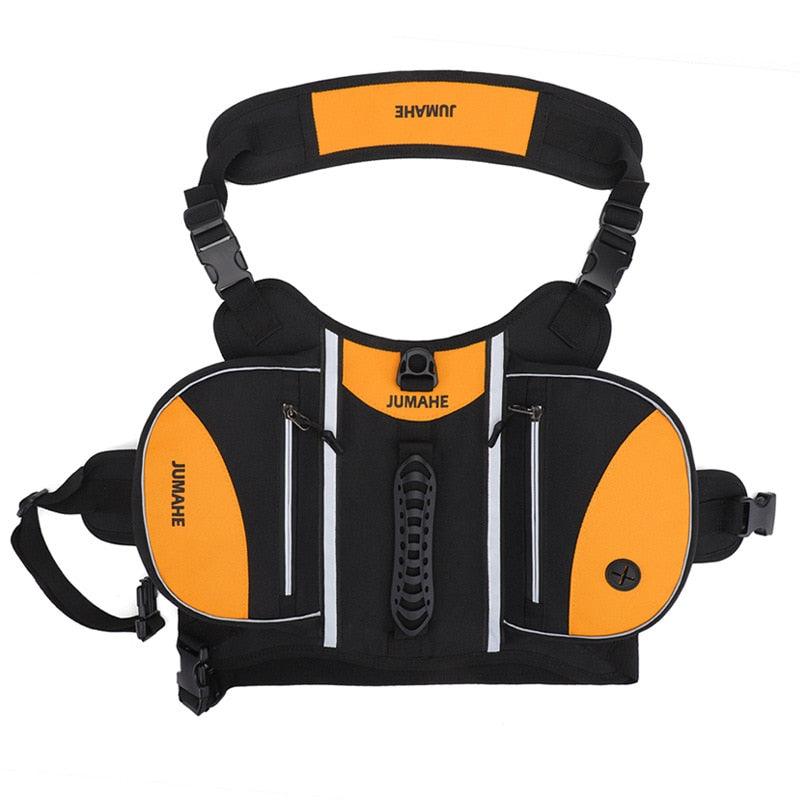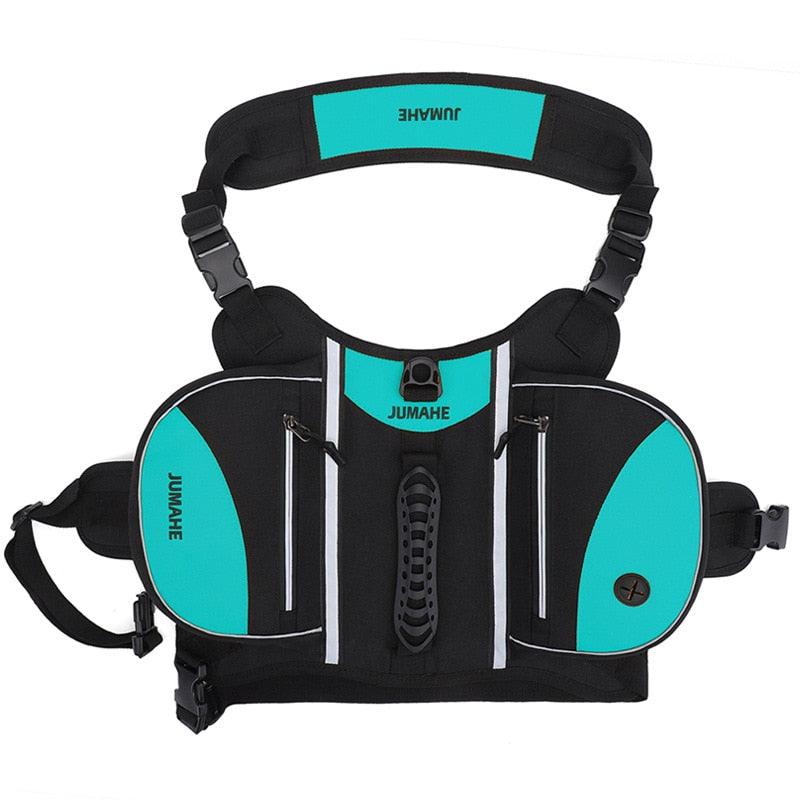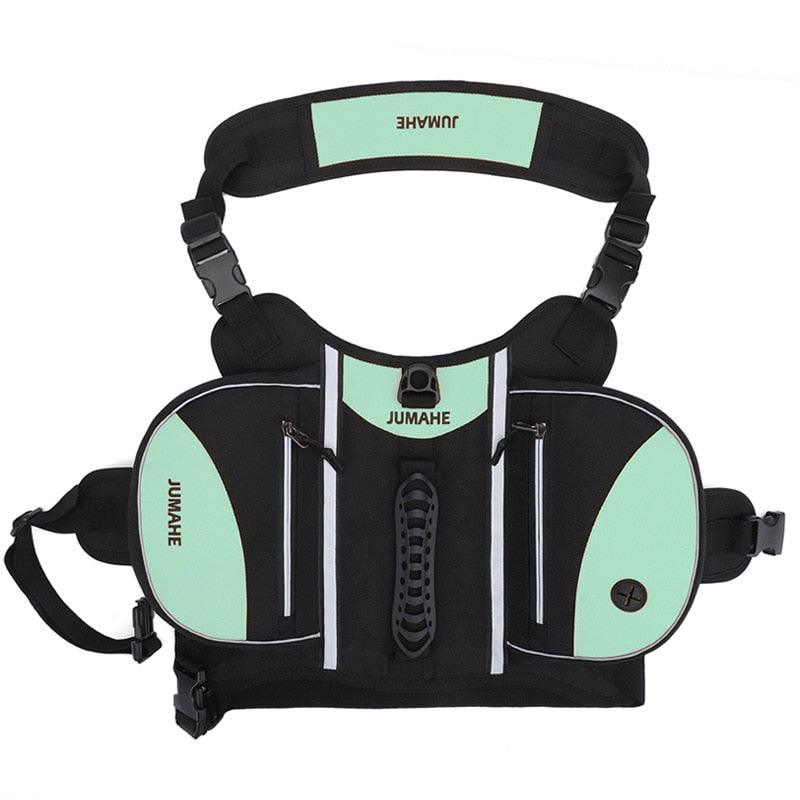 HikeHound Tactical Backpack & Harness

Recovers 1 kg of ocean-bound plastic
Plastic is cleaned from rivers and shorelines, providing income to local waste pickers. You can track your impact after purchase.

Elevate Your Adventures with the HikeHound Tactical Backpack & Harness! 

Unleash the potential for epic outdoor experiences with your canine companion. The HikeHound Tactical Backpack & Harness is your trusted partner for hiking, camping, and exploration, offering unrivalled comfort, safety, and convenience for both you and your dog.

Key Features:

Premium Material: Crafted from high-quality 1000D nylon and durable zipper material, this backpack boasts superior construction and impeccable stitching. The soft padded lining ensures a comfortable fit, preventing any discomfort for your dog's skin and hair.

Designed for Medium and Large Dogs: Built to withstand the demands of active adventures, this mountaineering bag is perfectly suited for medium and large dogs, providing a secure and comfortable fit.

Adjustable and Secure: The HikeHound Tactical Backpack & Harness features an adjustable front shoulder strap for a customised fit around your dog's neck. The quick-release buckle on the adjustable belly straps ensures a snug and secure hold.

Molle System: The backpack's Molle system on the back offers versatility by allowing you to attach additional items, enhancing its functionality.

Large Capacity Side Pocket: Carry essentials like water, dog food, snacks, and toys effortlessly. 

Control and Training: The top handle provides easy control of your dog's movement during walks, making training a breeze. Additionally, the backpack features a D-ring at the top that allows you to connect a dog leash.

Material: Waterproof Polyester with Breathable Sandwich Mesh Lining
Size: One size fits all

Dimensions: 48x35x2cm / 18.9x13.8x0.8in
- Adjustable Neck Girth: 60-70cm / 23.6-27.6in
- Bust Adjustment Range: 65-93cm / 25.6-36.6in
- Adjustable Belly Circumference: 50-87cm / 19.7-34.2in


At Bits 4 Pets, we want to make your shopping experience hassle-free. That's why we offer free shipping! Yes, you read that right – shipping's on us.
Please note that our products are sourced globally, so delivery times can vary. On average, you can expect your order to arrive within 7 - 12 business days once it's been shipped.
We understand that waiting can be frustrating, but we promise it'll be worth it.
Returns & Refunds:
We hope you love your purchase, but if you ever need to return an item, we've got you covered. Just email us at info@bits4pets.com within 30 days of your delivery, and we'll promptly provide you with details and assist you in processing a refund. For full details, please refer to our Shipping and Refund Policy.
Thank you for choosing Bits 4 Pets, and we appreciate your patience and trust in our products and services.