Dog Ramp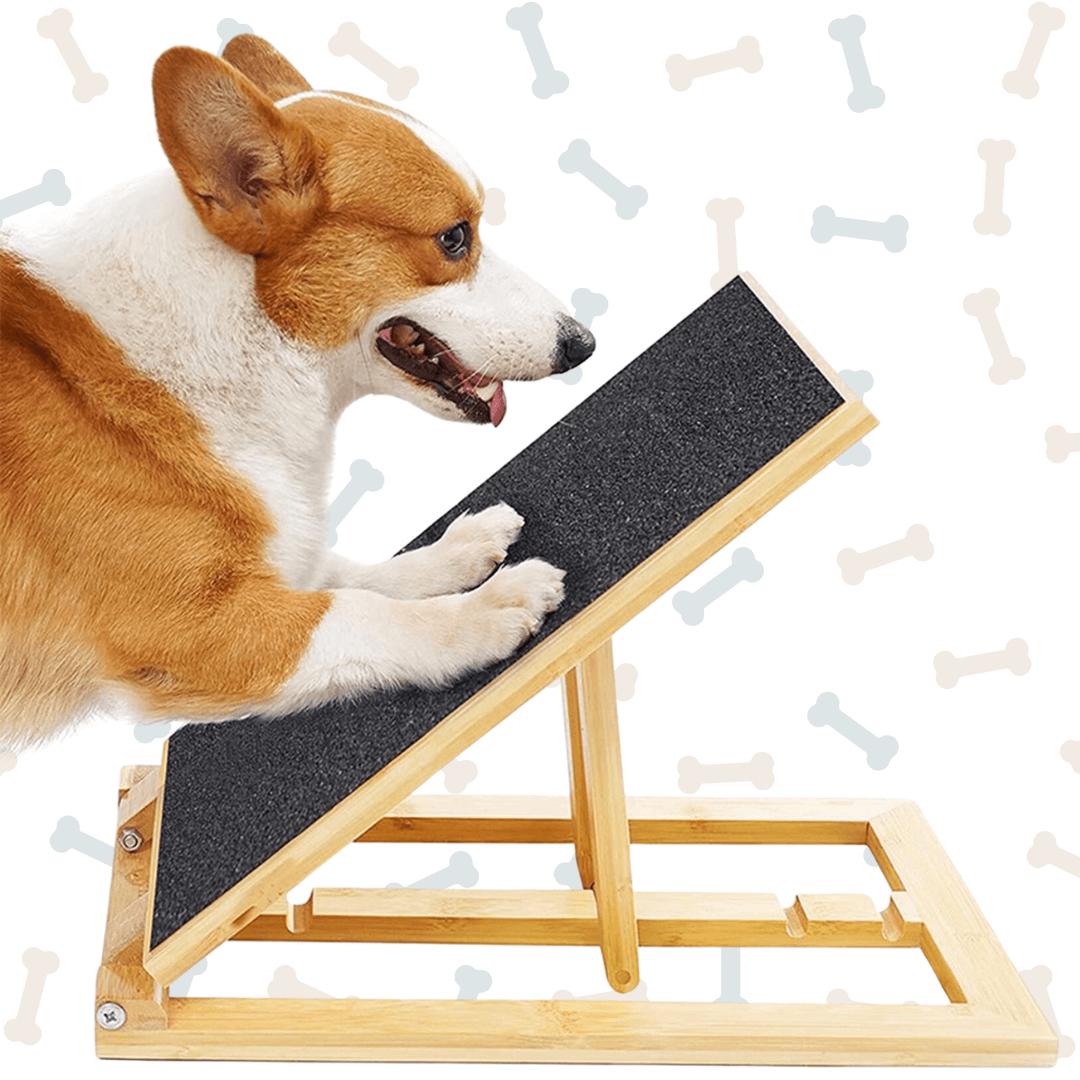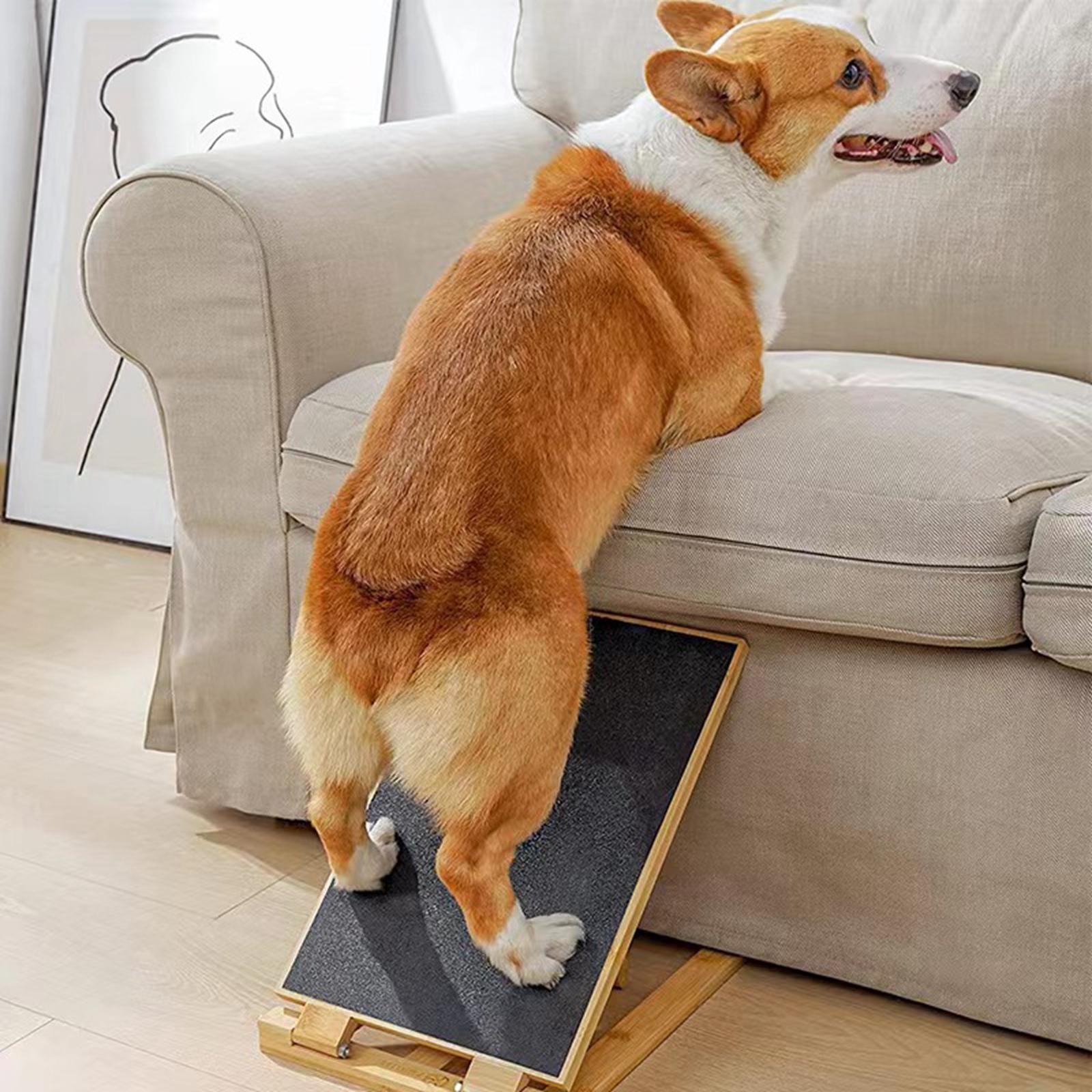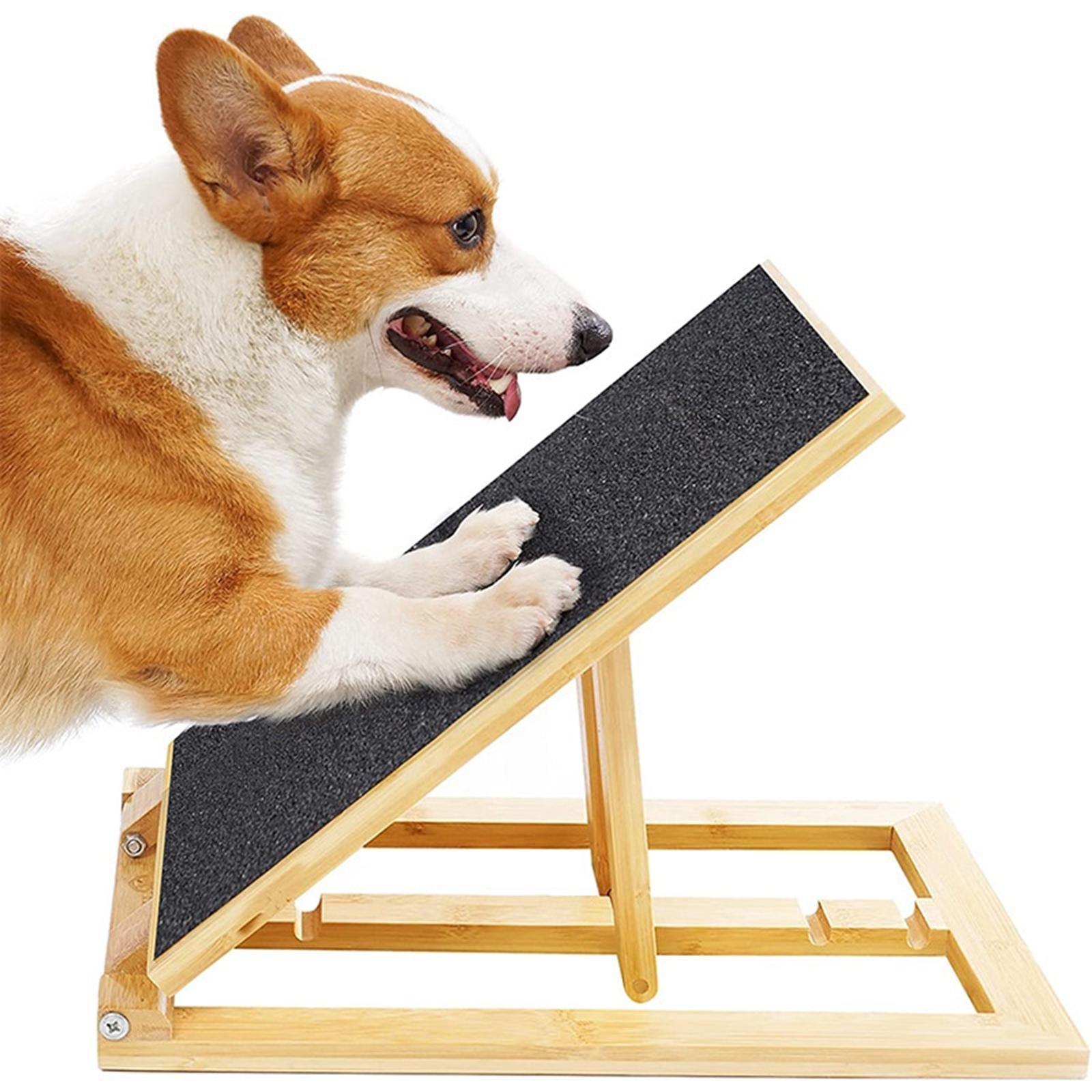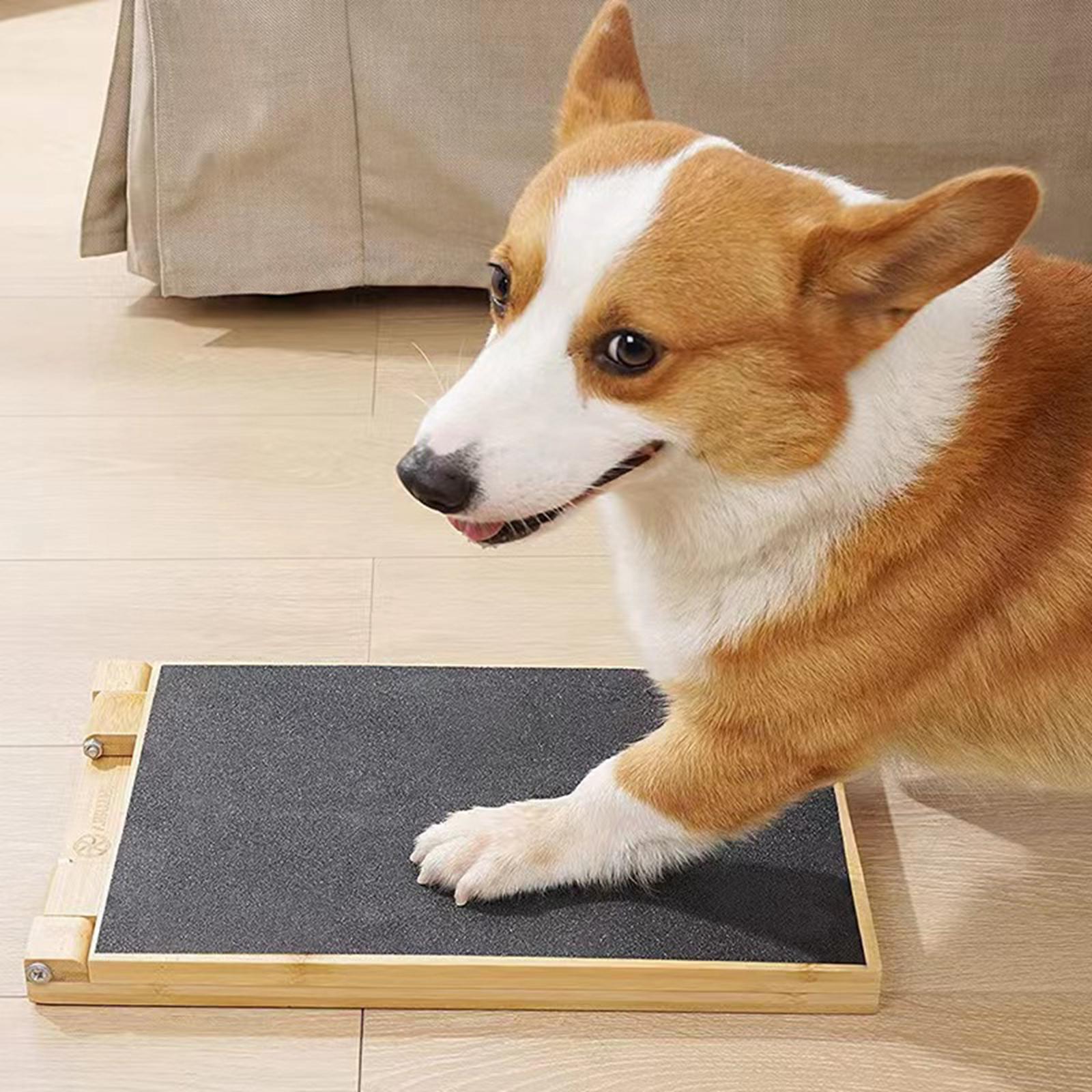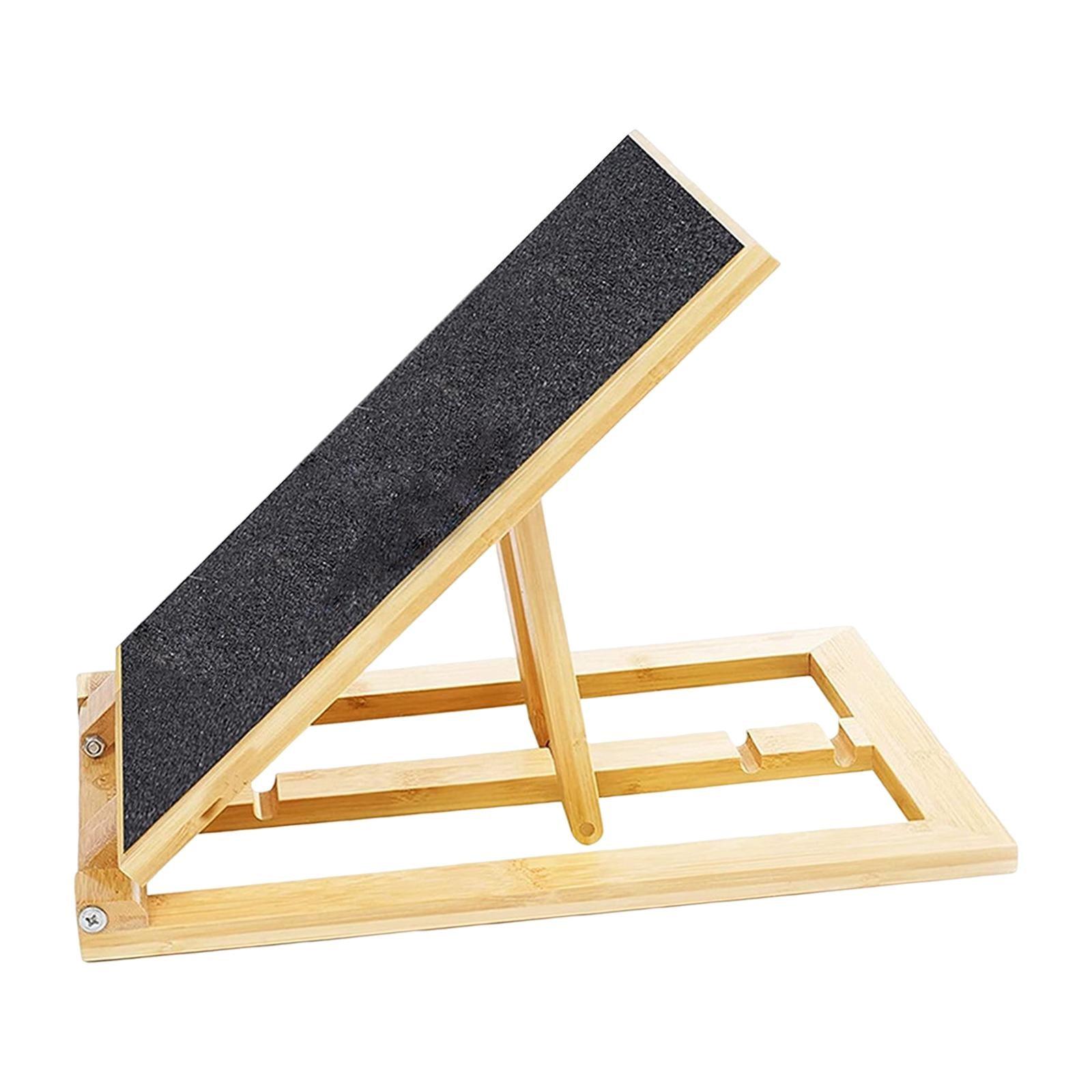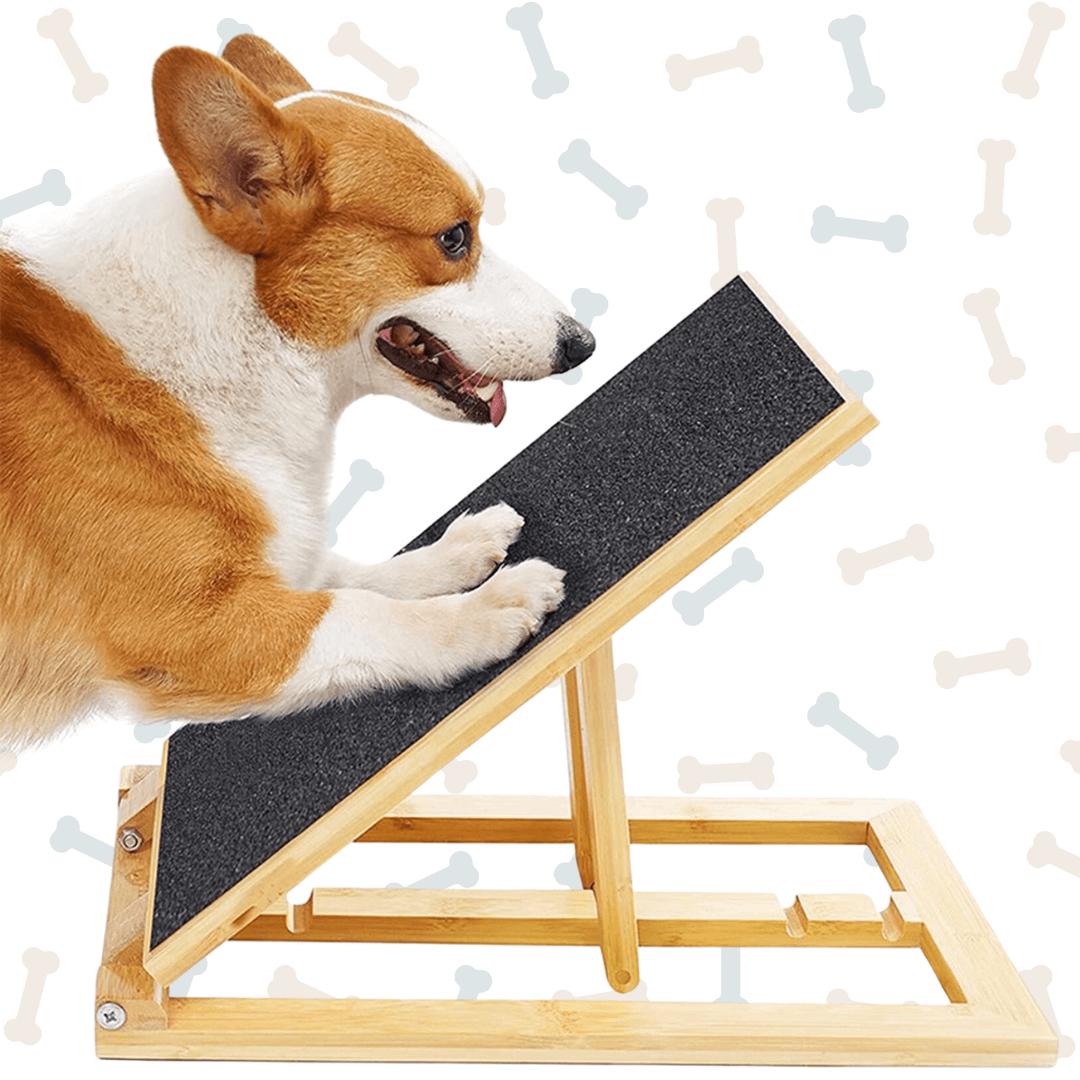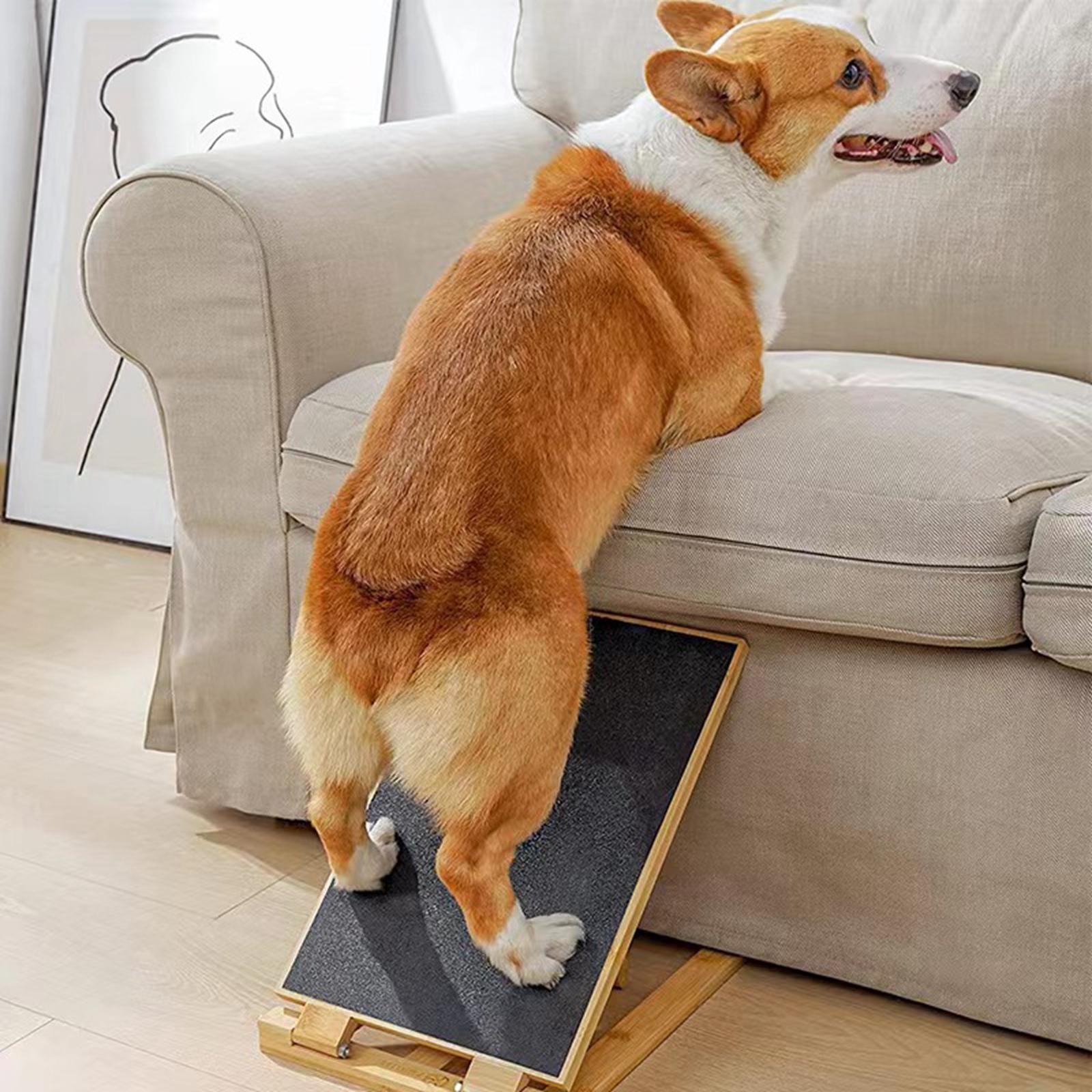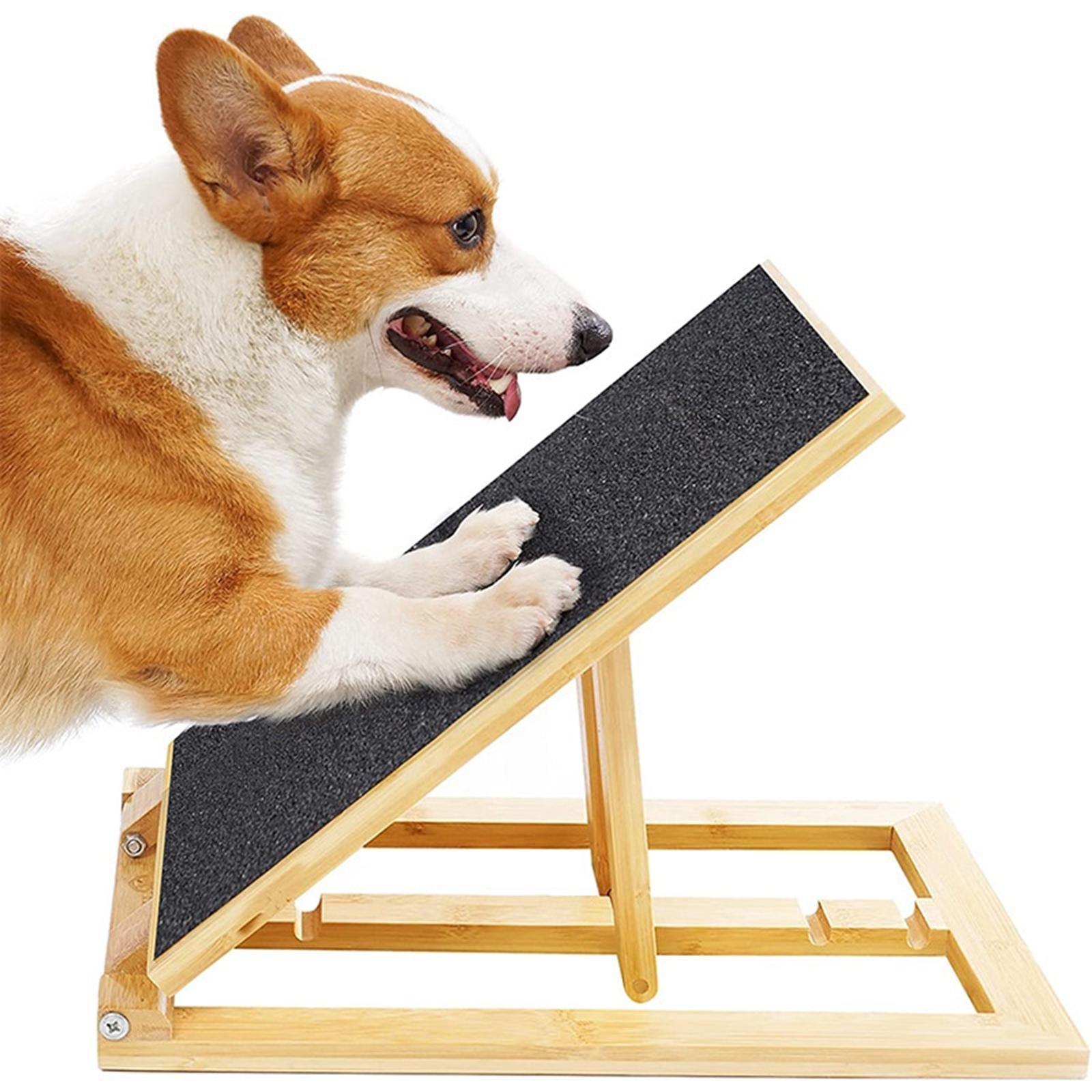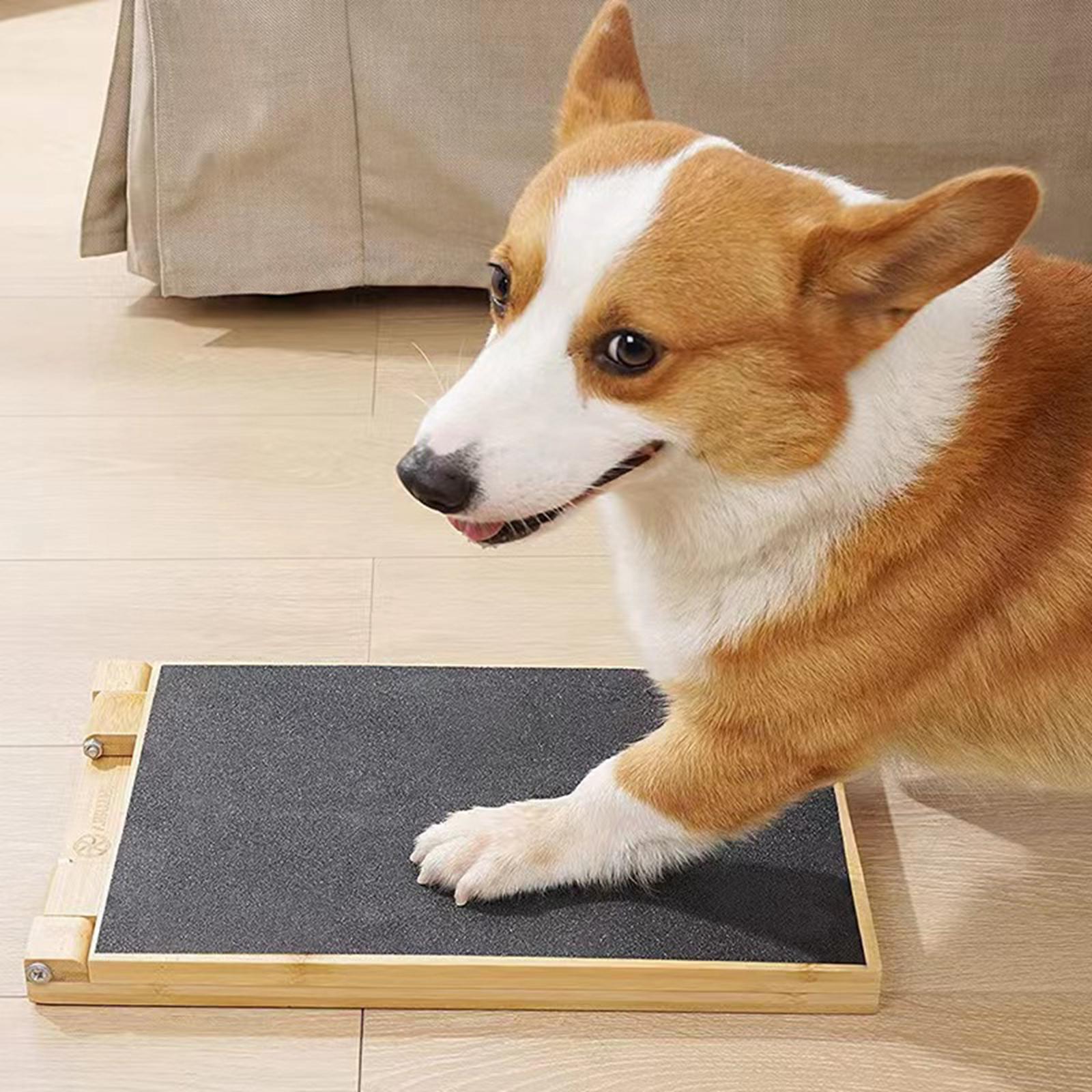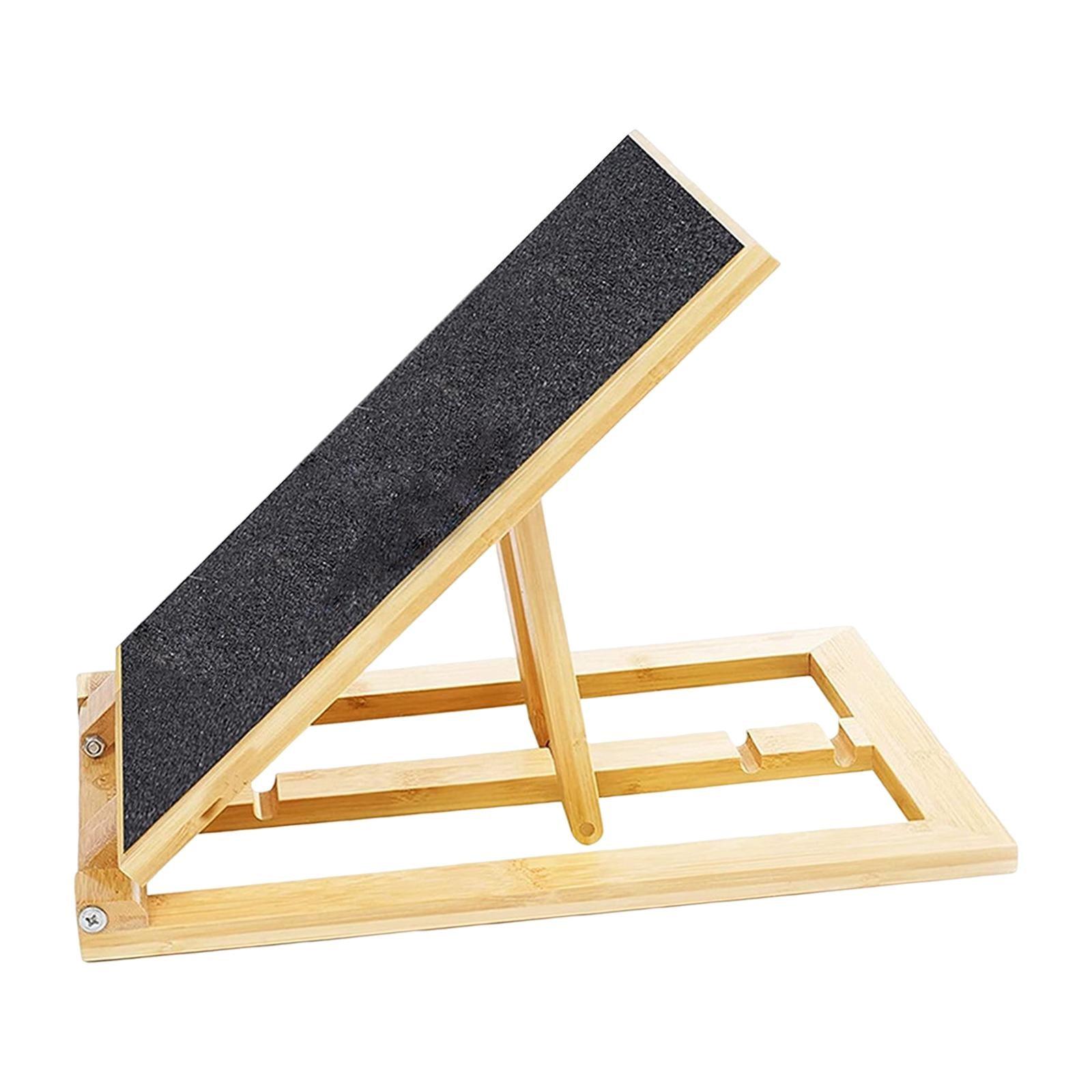 Dog Ramp

Recovers 1 kg of ocean-bound plastic
Plastic is cleaned from rivers and shorelines, providing income to local waste pickers. You can track your impact after purchase.

Introducing Our Adjustable Dog Ramp: A Tail-Wagging Solution for Easy Access!
Help your furry friend reach new heights of comfort with our Adjustable Dog Ramp! Designed with your pet's well-being in mind, this versatile ramp provides a convenient and safe way for your beloved companion to access sofas, beds, and even cars effortlessly.
Features
1. Customisable Heights: Our pet ramp features three adjustable heights, ensuring a perfect fit for your pet's needs. Say goodbye to those troublesome leaps and say hello to stress-free lounging.

2. Built to Last: Crafted from solid wood, this folding dog ramp offers a sturdy and durable platform. With exceptional strength and resilience, it's built to withstand the test of time and provide your pet with unwavering support.

3. Dual-Purpose Design: Not only does our ramp offer access, but it also doubles as a clever scratching post. Encourage healthy scratching habits while keeping your furniture safe and your pet entertained.

4. Secure Traction: The non-slip surface of the ramp ensures your pet's paws have a secure grip, preventing slips and slides as they ascend or descend.

5. Effortless Storage: Our portable pet ramp effortlessly folds flat, allowing you to store it discreetly under the sofa or bed. It's the perfect space-saving solution for modern homes.
- Size: 42.5cm x 22cm x 1.5cm / 16.73in x 8.66in x 0.59in
- Package Includes: 1 Folding Ramp for Dogs


At Bits 4 Pets, we want to make your shopping experience hassle-free. That's why we offer free shipping! Yes, you read that right – shipping's on us.
Please note that our products are sourced globally, so delivery times can vary. On average, you can expect your order to arrive within 7 - 12 business days once it's been shipped.
We understand that waiting can be frustrating, but we promise it'll be worth it.
Returns & Refunds:
We hope you love your purchase, but if you ever need to return an item, we've got you covered. Just email us at info@bits4pets.com within 30 days of your delivery, and we'll promptly provide you with details and assist you in processing a refund. For full details, please refer to our Shipping and Refund Policy.
Thank you for choosing Bits 4 Pets, and we appreciate your patience and trust in our products and services.